Playing in different teams has really influenced me
I grew up in Tampere with my parents and my two siblings. We lived in a cosy neighbourhood in Hyhky, and I had a lot of friends since a lot of families with kids lived there at that time. My dad and mom both were (and still are) engineers. I have lived in Tampere my whole life, 31 years in total.
As a child, I was quite energetic and social, so I played a lot of sports. Mainly football, ice hockey and floorball. As a teenager floorball became my number one hobby, and eventually I ended up playing in Salibandyliiga for five years. I combined entrepreneurship and floorball for a few years but quit playing pro to focus on my commitments as an entrepreneur.
I think playing in different kinds of teams my whole life has really influenced me. I get along with everybody; I'm easy going, social and quite diplomatic. I really like to do things together with a bunch of people – I think it would be hard for me to be a solo entrepreneur.

As a kid, my dream was to be a police officer, firefighter or a professional athlete. The last one, in a way, became true and I'm glad for it. As a kid, I didn't have any entrepreneurs in my family and in my early years, I never thought I'd end up as one.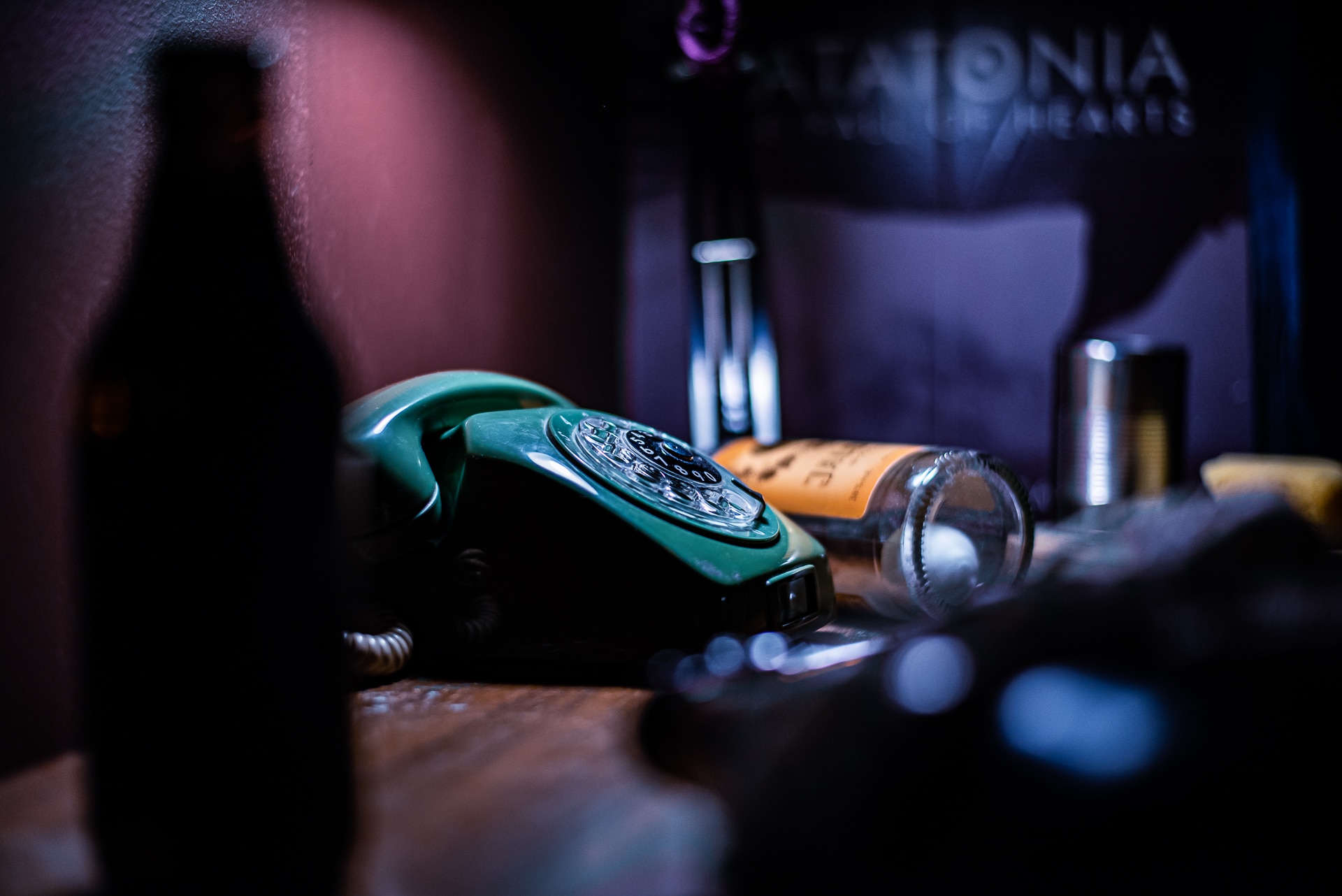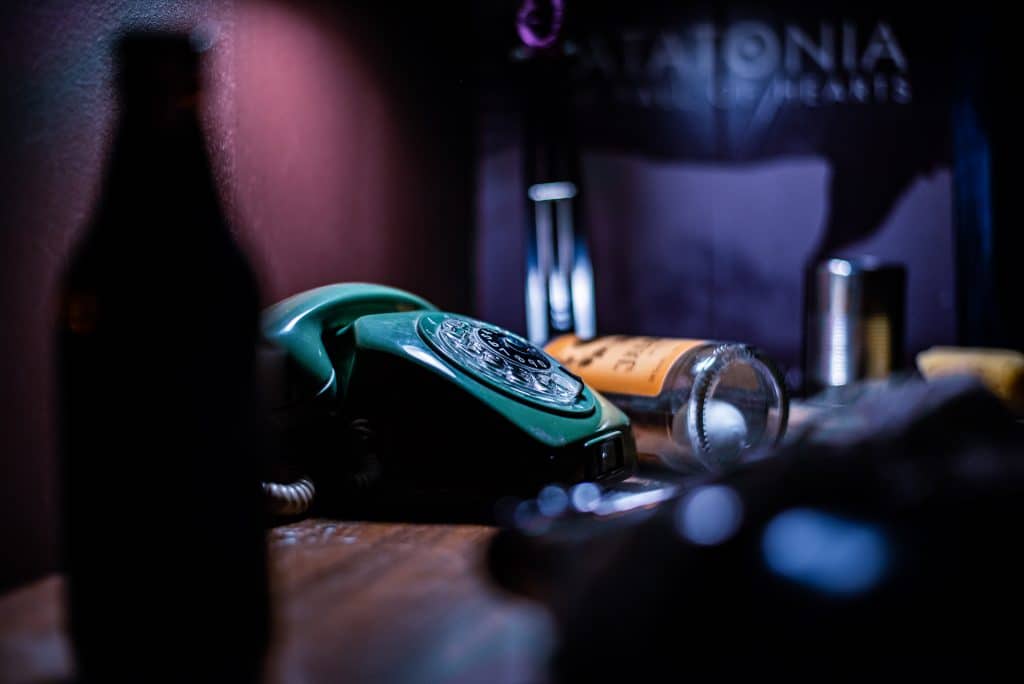 Freedom, autonomy and the possibility of success got me hooked
For a few years, I studied housing engineering, like my mum and dad, but I also applied to Police Academy in pursuit of my childhood dream. Both felt like the right fit for me, but I ended up going to Tampere University of applied sciences for business studies. I ended up studying business as I didn't have any specific plan or field in mind, and it allowed me to keep my option open.
As a first-year business student, I heard somebody mention Proakatemia. Proakatemia is an academy where students learn about entrepreneurship in team enterprises. I heard that in Proakatemia studying would be practical, self-driven, and you could set your own goals and decide what you want to focus on. For a person who has a lot of energy, is social and hates sitting in lectures, it sounded perfect.
While I was studying at Proakatemia, I learned a lot about being an entrepreneur. In Proakatemia, studying happens by starting your own business with your teammates and learning about entrepreneurship by being a one. We did marketing, sales and event projects. Our team read a lot, discussed what we had done, read, seen and learned from it.
The freedom, planning my own schedules and deciding how and what to use my time for, as well as the possibility of money, got me hooked. After Proakatemia, in January 2015, I started my first business with one of my Proakatemia team members. For a year, we did all kinds of sales and marketing projects as consultants, but we didn't have any real direction.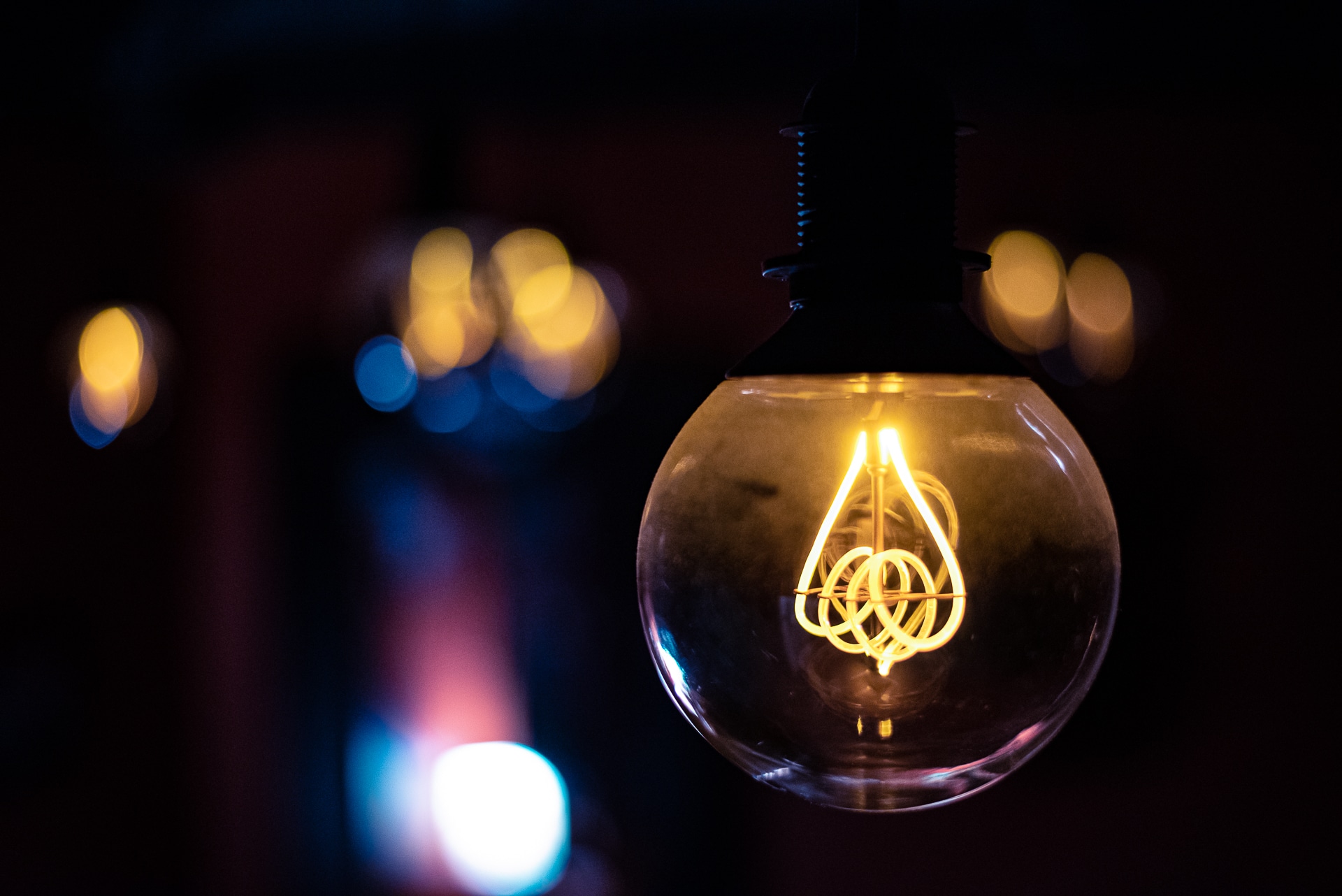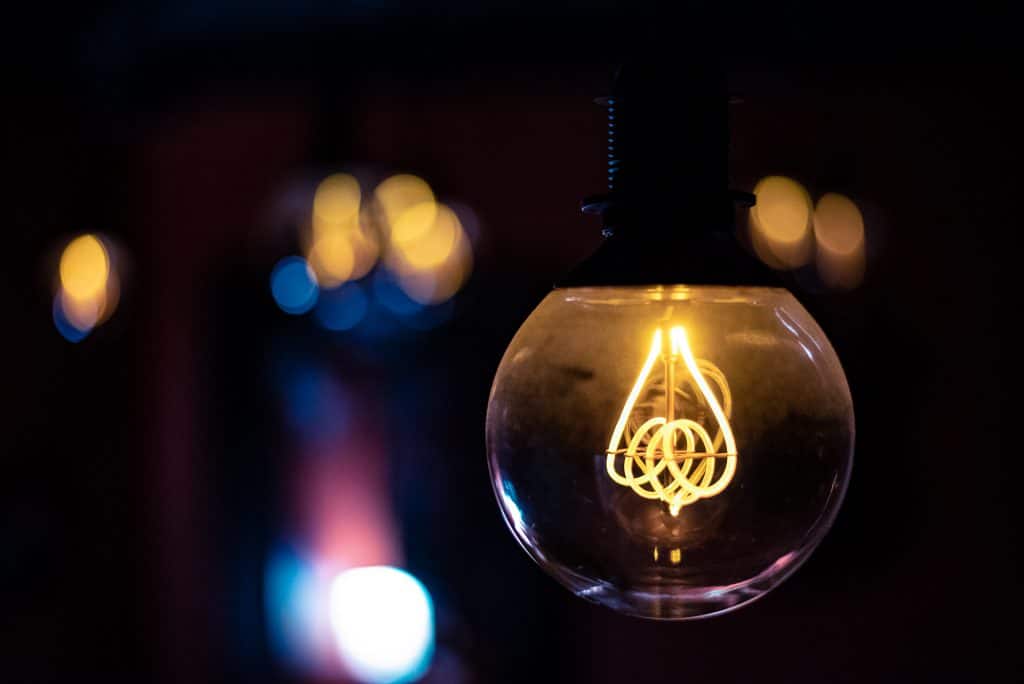 We combined what we had learned with what really excited us
Then escape rooms started to land in Tampere. With another friend from Proakatemia, we played the first escape room that opened in 2016. We all thought the concept was really cool and an exciting field of business, but we thought we could do it better. The thought stuck in our head "Could this be the field for us?"
With my Proakatemia teammate, Elias Tattari, we had meetings where we would brainstorm and discuss if our own escape rooms were worth investing in. The more we thought about it, the more we wanted to go for it. We felt like this could be the business where we could combine the things we had learned from Proakatemia and the things that really excited us.
We tested our idea with our families, friends and people from Proakatemia and got great feedback. From our conversations with our friends and family, we also got reassurance that we wouldn't fall from too high if our plans didn't succeed.
In April 2016, we signed a lease for our Tampere office and started building our first escape rooms. The first building period took about three months, and in that time, we made our first game.
Getaway Room Escape Tampere welcomed its first customer on July 22nd, 2016. It was super exciting and terrifying at the same time. It was intriguing to watch our first customers play our first escape game ever. While watching we were super nervous if they wouldn't like it; was it too hard, was there something wrong with the game?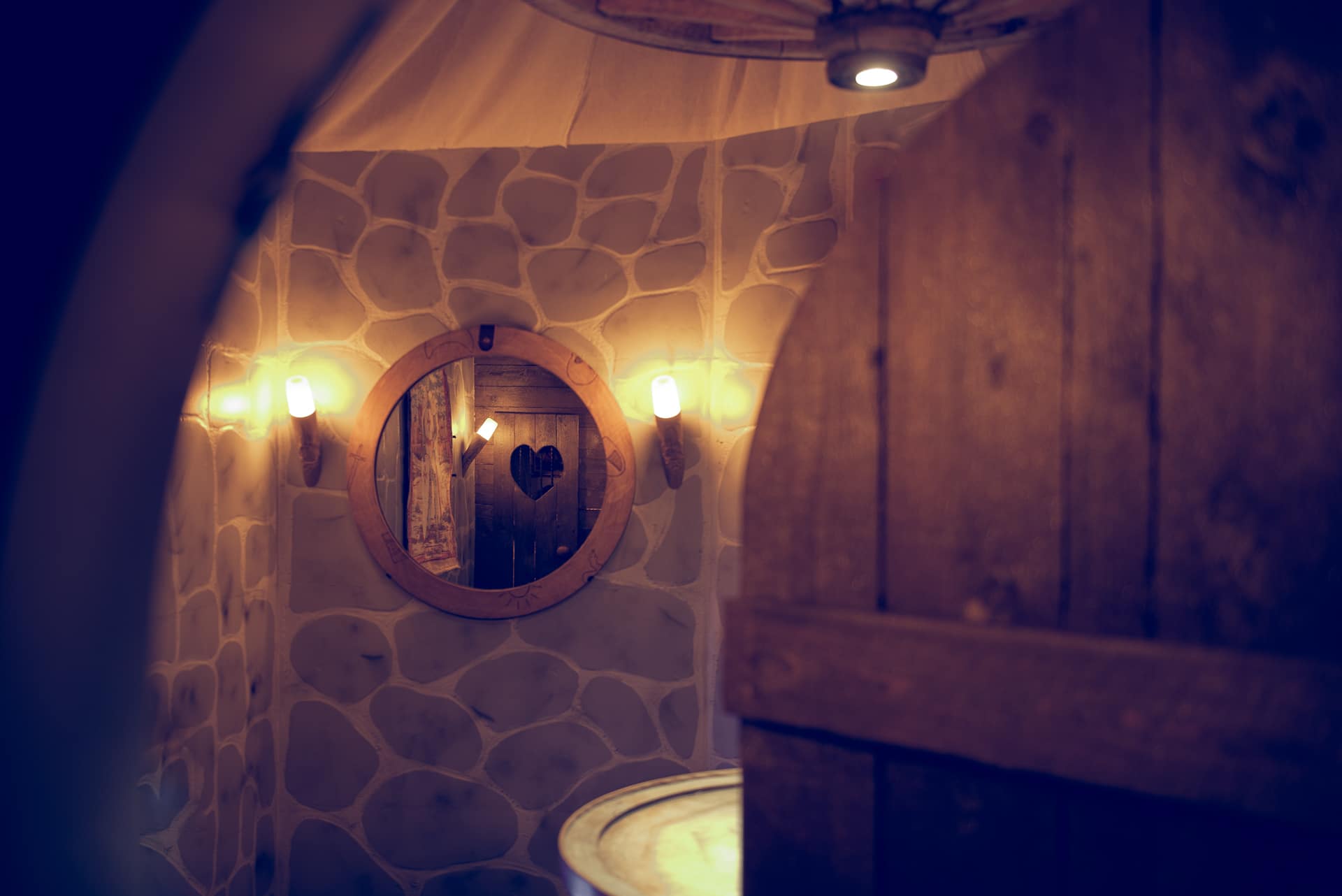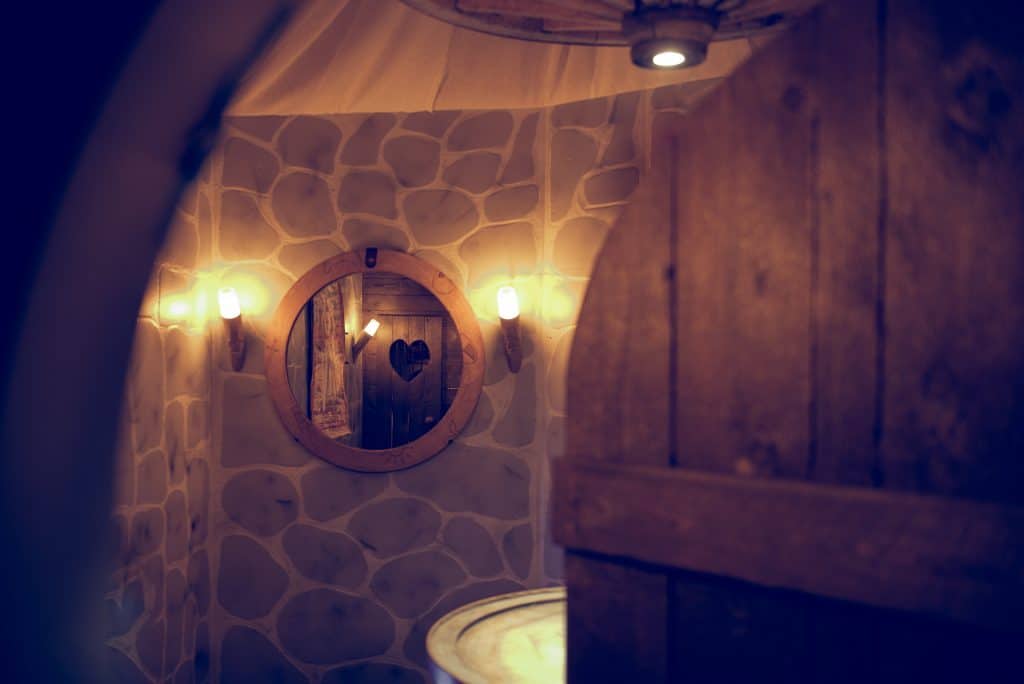 Of course, we had tested everything multiple times, but we still doubted if we'd got everything right. Gladly everything in the room worked just like it was supposed to and the customers loved the game. Later those first customers became our fans and loyal customers. They have played all our games since and this spring we asked them to be the first ones to play the final version of our newest game.
We completed our second game in August 2016, and we hired our first employee in October 2016. I'm glad we decided to bring someone on so early as we could focus on finishing everything, and catch up after the intense building period.
Nowadays we have two offices, one in Tampere and one in Hämeenlinna. This spring we launched our first outdoor escape game called Lost Love, which is played in Tampere city centre. We have sold a few of our rooms to another escape game business, and we have designed a few escape games for other companies.
In general, people love our games. Our stories have always had something local in them so, in Tampere, the games are tied into the history of Tampere, and likewise in Hämeenlinna. When we started, we rapidly rose on the top of the list in Tripadvisor's Fun and Games section. We have been there ever since, and we average a 4.9/5 rating across our social platforms.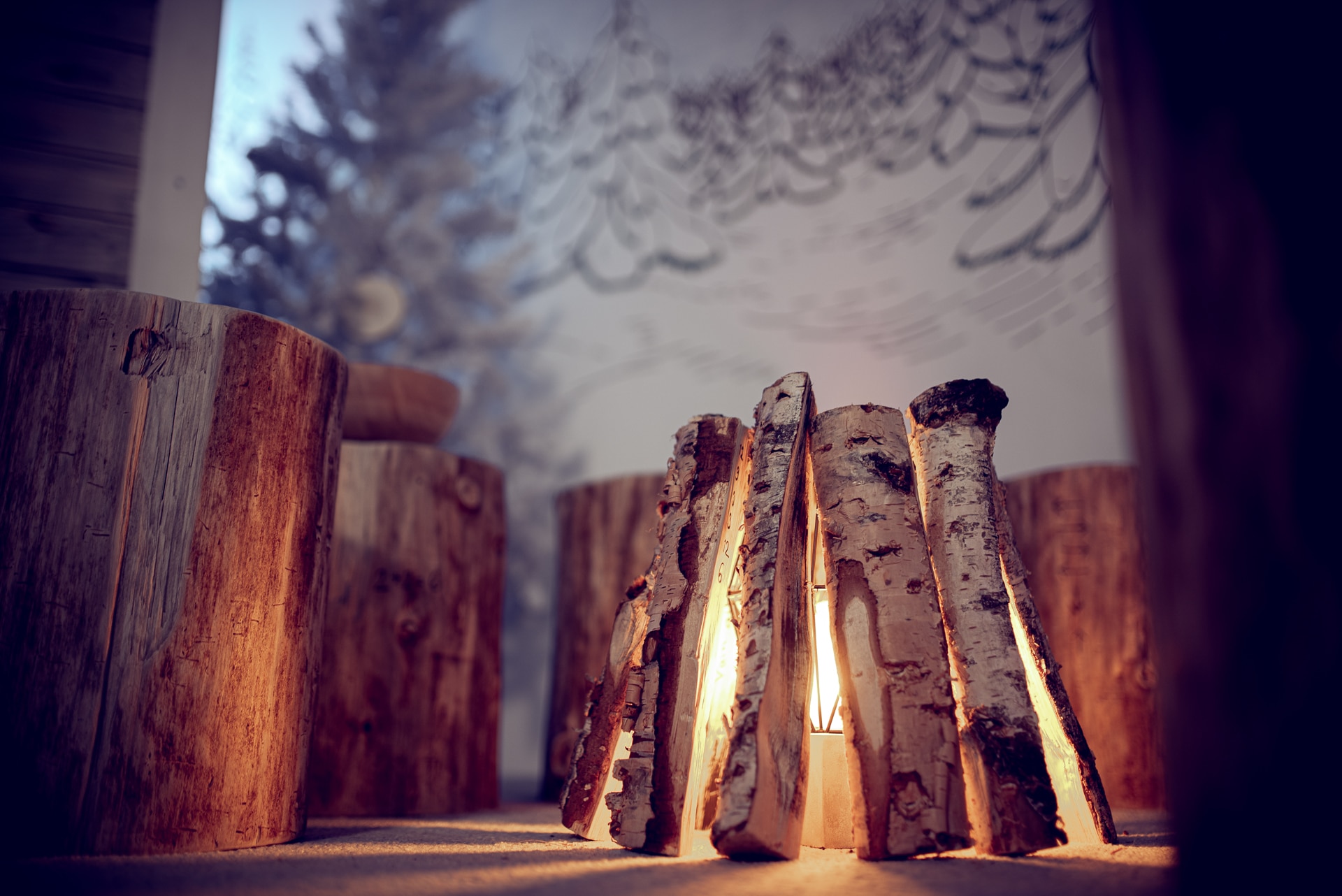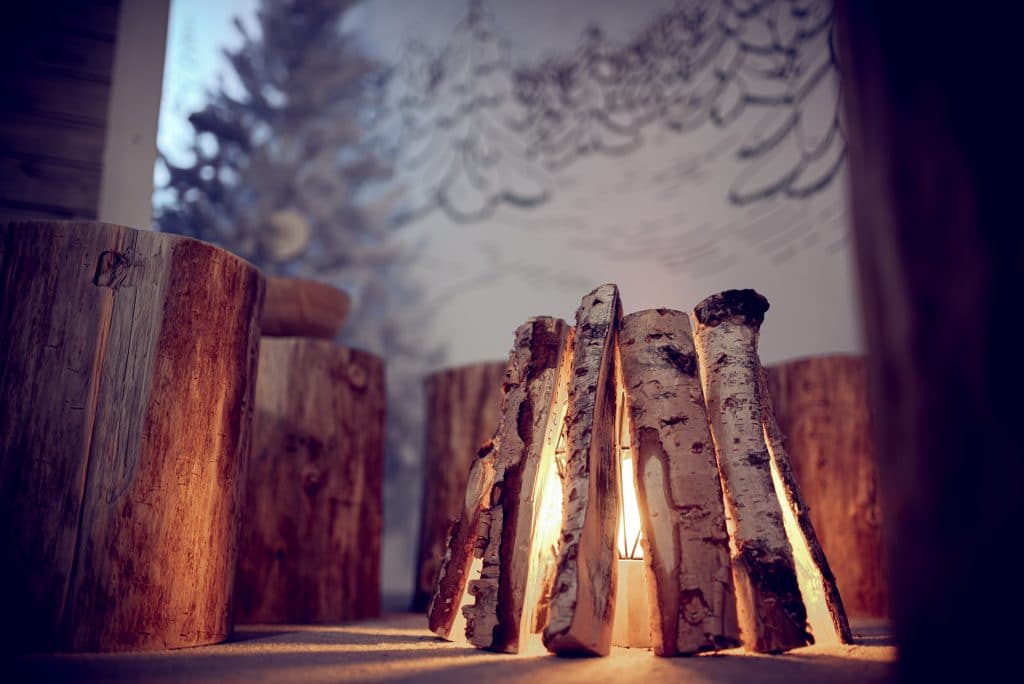 We make it a place where it's fun to go to work
The most satisfying thing for me in being an entrepreneur is without question the freedom. The freedom of setting my own schedules, deciding what to do and how to do it. Now, after four years, my business partner and I are fortunate enough that we can just focus on developing and building new games and rooms. We have a great team that takes care of the operative side of the business, and we can focus on the things that we are best at.
The most satisfying moments are the ones when our customers come to us, eyes sparkling, saying "It was so much fun, I want to do another!", "It was the best escape game I have ever played!" and "Wow, I've never seen as cool an escape room as this! How on earth do you come up with these ideas?".

It's also great when our employees say working for us is the best, that they love to come to work and that we have a great team. We want to offer our employees a place where it's always fun to go to work. There are no unnecessary hierarchies, and if there's something that needs improvement, we'll discuss it together and make the improvements happen.
I think most entrepreneurs can relate to the difficulty of stopping working. In a way, I think I'm always working because I see puzzles everywhere. The tiniest detail in how something works can give me ten ideas on how to make it a puzzle. Most times, I still think it's a great thing because my flow of ideas never stops.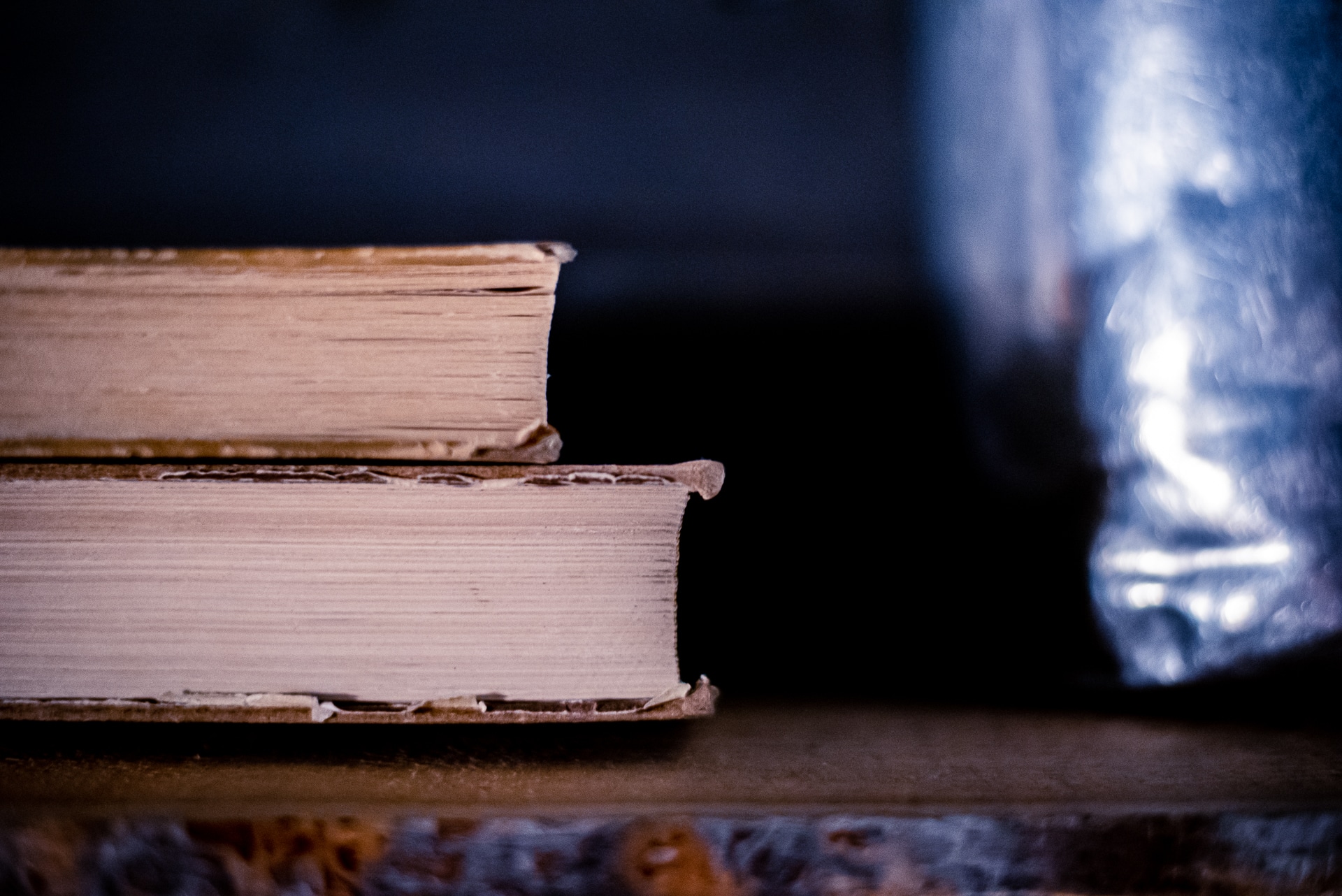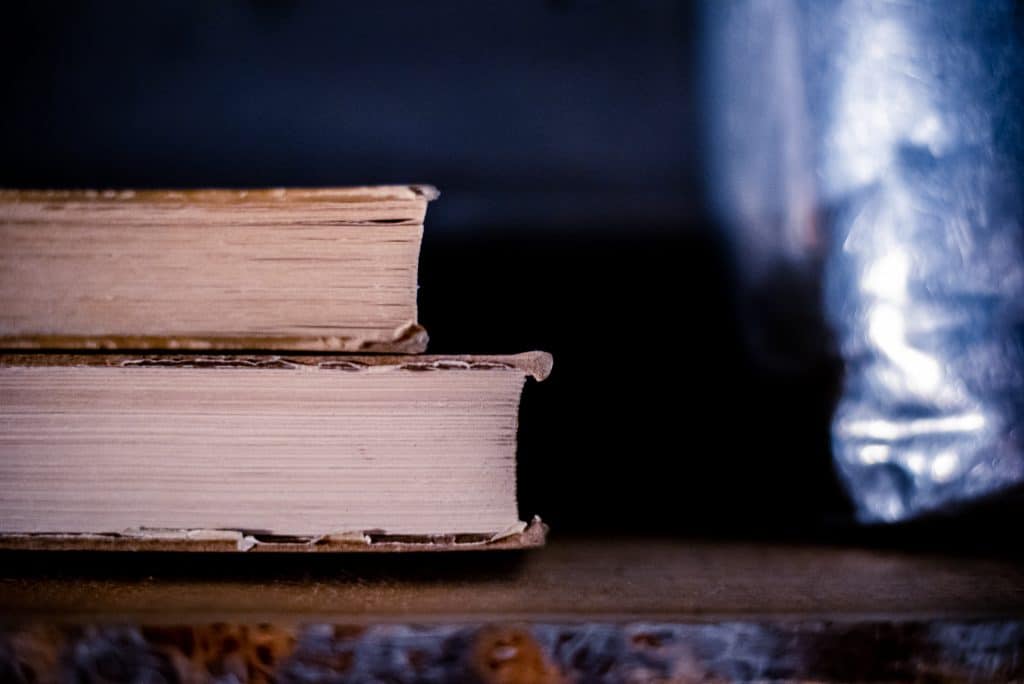 I love this way of life too much
I think I've had the right mindset my whole life, but I only realised in school when I heard about Proakatemia.
Aside from freedom, my favourite aspect of entrepreneurship is variety. As an escape game entrepreneur, I can be part of it all: planning, building, testing, improving etc.
The uncertainty of it all sometimes gets to me, especially in this very peculiar spring. In those moments, I can not stop wondering what will happen next month. Will the customers come back? How will we survive if this situation lasts longer or happens again? Now a month after not having the restrictions the situation looks brighter. The customers are coming back. And I really hope we don't have to see everyone staying at home again.
Sometimes I do wonder if the grass would be greener working for someone else. I know sometimes it surely would be more secure, but I have never seriously thought about going to work for someone else. I love this way of life and the things I do too much.
All in all, entrepreneurship has affected my life in so many positive ways. I'm happy I can make my own schedules, even if it's sometimes hard for me to take time off and have vacations. But as an entrepreneur, no one tells me to have a day off – it always depends on me. My family and friends mean the world to me, and I will always make time for them.
I met my soon-to-be-wife at Proakatemia, and she is an entrepreneur too. After a few years of doing our own things, and after fortunate coincidences, she now works for Getaway as an entrepreneur. We have very different personalities and skills, and for that, I think we make a perfect combination. Where my business partner and I don't enjoy the operative side of the business, she has an eye for details; she appreciates routines. She is very good at making sure everything is running smoothly.
So in all, I would say entrepreneurship has affected my personal life positively. Even though sometimes it's hard to stop thinking and talking about work at home, many times the best ideas and insights come when you're just talking casually.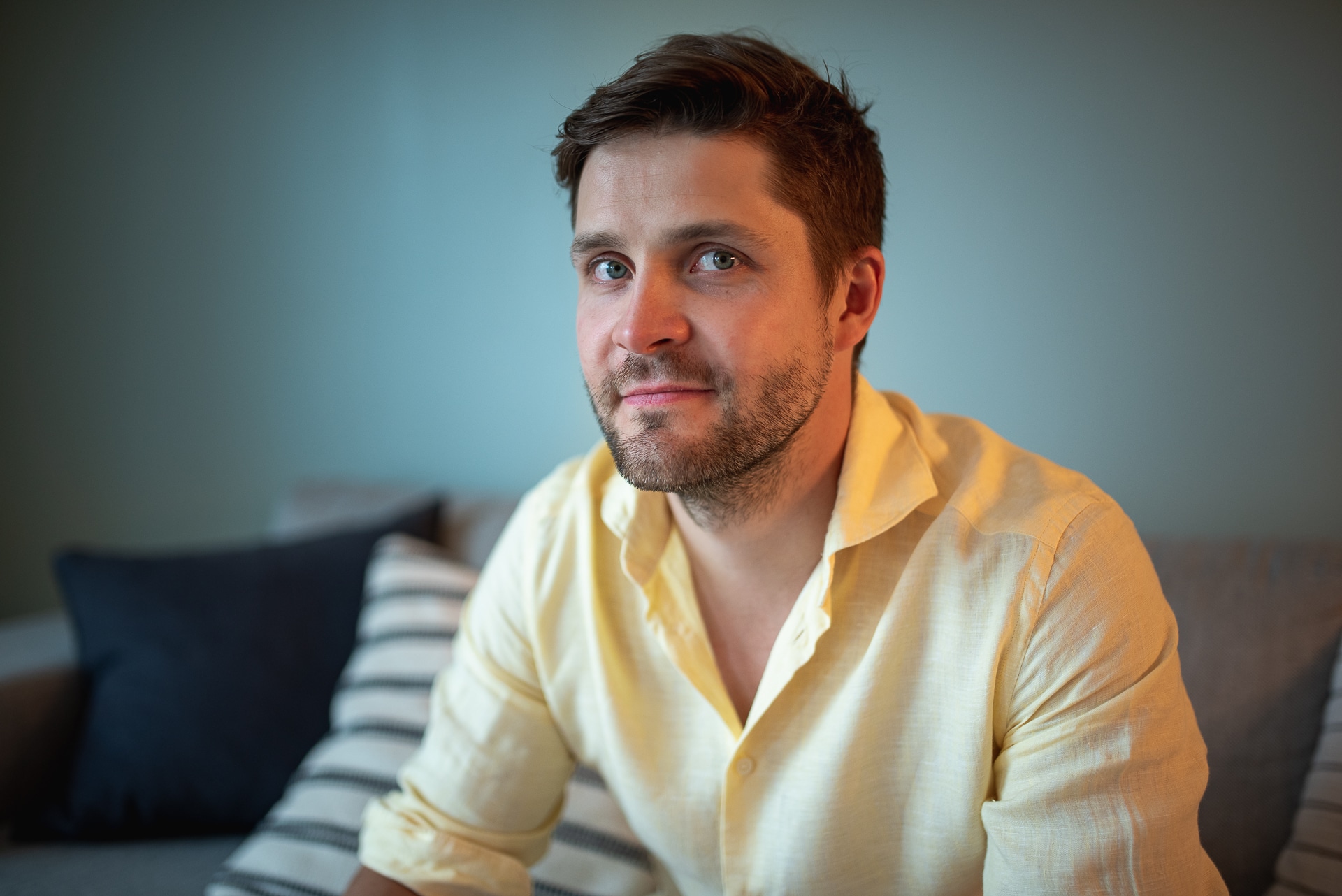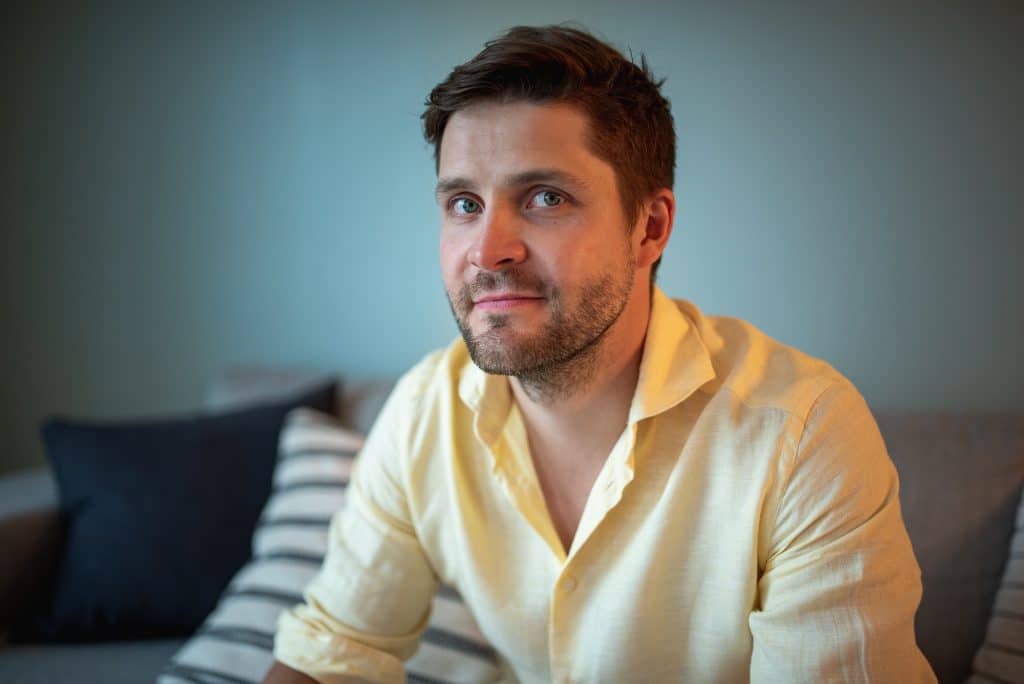 You have to have faith in what you're doing
For me, I think there are three main things as an entrepreneur. The courage to go for it. Doing something I like to do and that I am good at, and the ability to let other people do the things you're not good at.
As a person, I'm innovative and the one who's quickly excited about new things and ideas. I'm good at starting things, taking a risk and taking that first step. I like to try new things and see if they work or not. I think that has been the key element for me in my journey as an entrepreneur. Someday I would like to be an investor and help new entrepreneurs and businesses get started because I think that's where my best skills are and where I could help others the most.
While I'm good at starting things, I'm not a big fan of the daily tasks, the routines and the repetitive business operations. That's why I'm happy that we have found great people in our team and we are in a situation where I can use the majority of my time on the things I love. I'm also happy I'm good at giving other people responsibility and letting them do things their own way because that is the key element in me being the entrepreneur I want to be. That's why I think one of the top three skills is letting things go, trusting other people and not micromanaging everything.
All in all, I think being an entrepreneur requires faith in your own thing, in yourself and your team members. There will always be ups and downs, but you just have to have faith in what you are doing.
What I also think is super important is listening to the customers. What do they think about your product or service, your brand and the way you do things? What are they longing for? What would they definitely buy from you? Listen carefully and then make your decisions.