Everyone has a unique story, especially entrepreneurs. Their stories of failure and success, of struggling and thriving can help inspire and encourage people to embrace entrepreneurship or to do things they are passionate about but have never get started.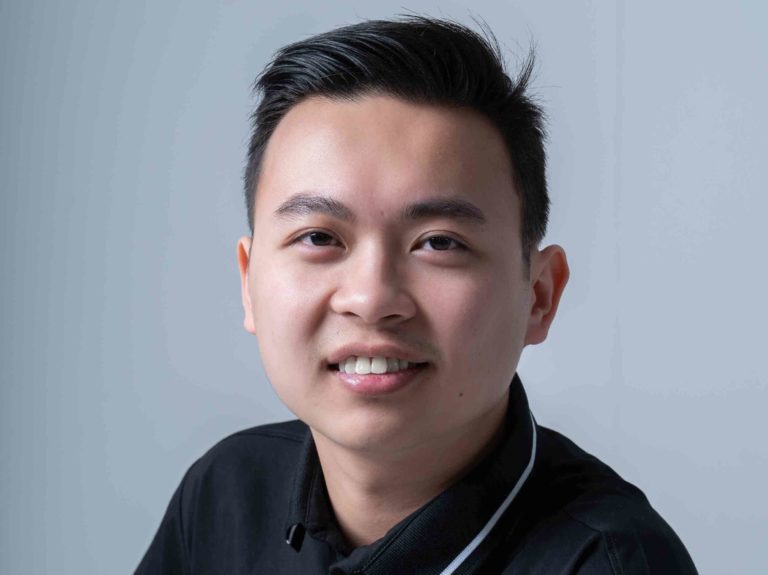 Programming has piqued Jarvis Luong's interest since the age of ten. By deep-diving into his father's IT books and materials, Jarvis gained access to his family's computer without his parent's approval. Since then he has nurtured his passion for IT and realized his dream of becoming a tech entrepreneur and CTO at Reactron Technologies, creating his own company culture, job opportunities and helping customers make their business visions a reality.
Read full story »
More inspiring stories are on the way.
Subscribe to our newsletter to get notified when a new story is released.