Everyone has a unique story, especially entrepreneurs. Their stories of failure and success, of struggling and thriving can help inspire and encourage people to embrace entrepreneurship or to do things they are passionate about but have never get started.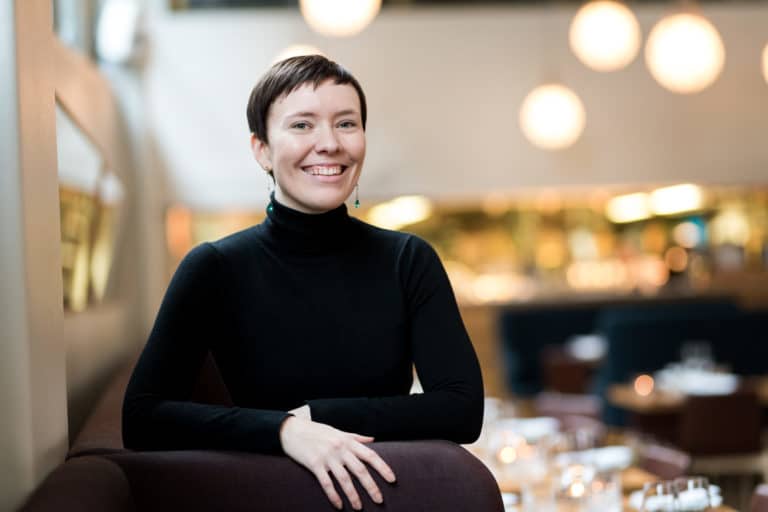 With a background in innovative communication, Elisa Kitunen is an ambassador of entrepreneurship & open dialogue. She is currently Country Manager at EEX Oy – a startup that offers an entrepreneurship exchange program – a unique learning experience for corporate leaders and startup entrepreneurs. EEX Journey deploys corporate leaders and key talents to help startup entrepreneurs as advisors.
Read full story »
More inspiring stories are on the way.
Subscribe to our newsletter to get notified when a new story is released.