Everyone has a unique story, especially entrepreneurs. Their stories of failure and success, of struggling and thriving can help inspire and encourage people to embrace entrepreneurship or to do things they are passionate about but have never get started.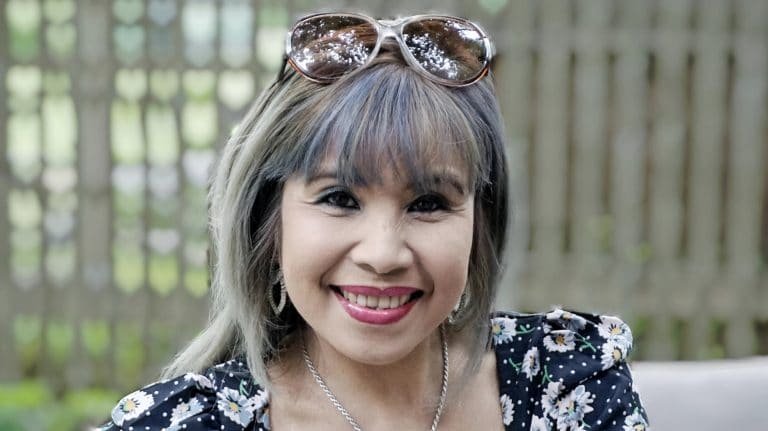 Vanitsri is a type of people who can make you feel at home right from the first meeting. During the talk, we could see it's the care for Thailand, her home country that has lightened and kept glowing the fire of patriotism in her heart. "Patriotism is a thing difficult to put into words. It is neither precisely an emotion nor an opinion, but a state of mind." Vanitsri chose to show her love for Thailand by concrete actions. All major works she has been doing in her career share the same purpose – to promote her nation and support her fellow citizens.
Read full story »
More inspiring stories are on the way.
Subscribe to our newsletter to get notified when a new story is released.