I wasn't born an entrepreneur but, it became part of me
I was born and raised in Nigeria, and before moving to Finland, I worked for a year as Head of Marketing at AIESEC in Ghana. When I moved to Finland in 2018, I was working as the Head of Digital Marketing role for AIESEC in Finland. Once I finished my work with AIESEC, I teamed up with a colleague and started a Tech Marketing company here in Helsinki.
As a child, I always wanted to be a doctor because my mum is a nurse, and I love to see her take care of patients and treat them. Watching her do her job made me want to follow in her footsteps- even though I'm not a big fan of blood.
While growing up, I started helping out my dad at his store, where he sells footwear. That was when the entrepreneur in me was born. He would take me to his store, teach me about pricing, what a cost price is and how to add a profit margin to remain profitable. He taught me how to present values to customers before convincing them to buy. Without knowing, I started building up sales, marketing and human communication skills that have become one of my greatest strengths.
Entrepreneurship is not something we are born with; we learn it and with practice, it becomes a part of us.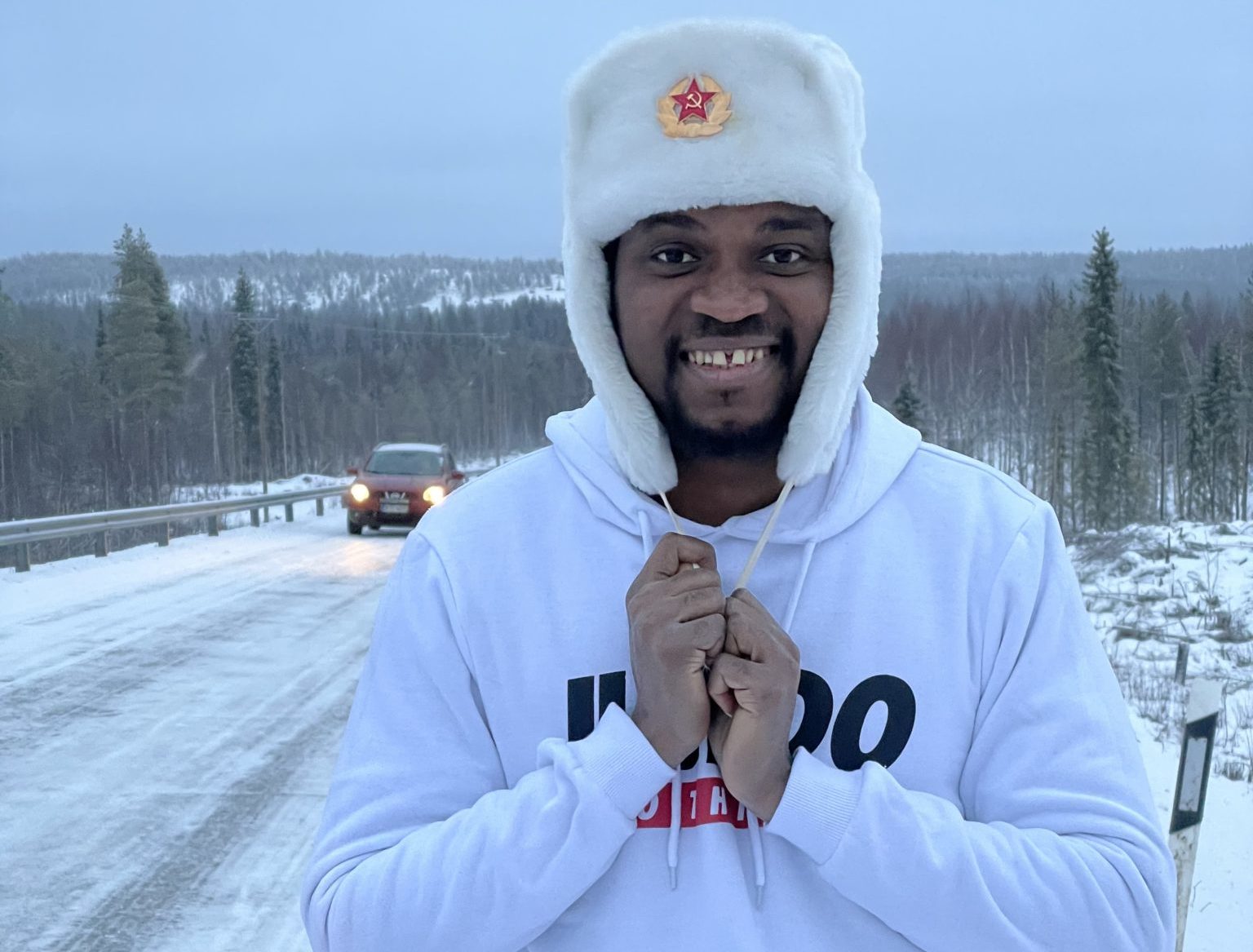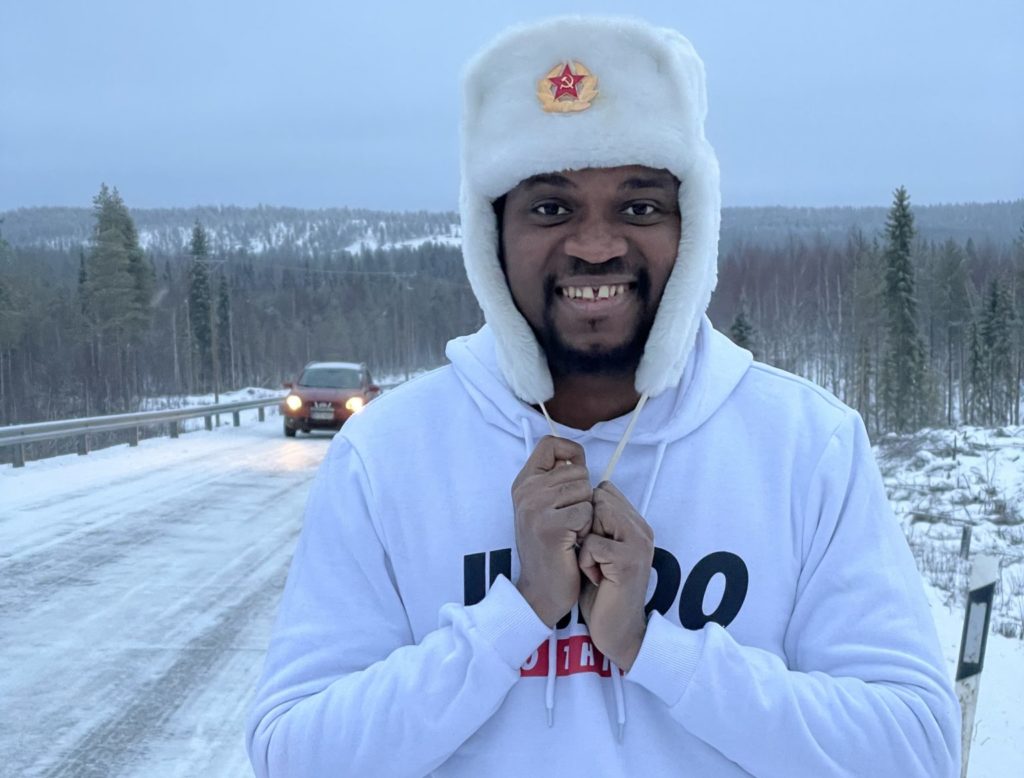 I want to make the world a better place, even when I'm gone
Becoming the best version of myself is one of the reasons I do what I do. I believe I have more to offer to the world, and for me to attain my full potential, I need to become the best version of myself.
Secondly, because I love to help people, I love to solve people's problems and I love to build things that will positively impact people's lives. Looking around at all the problems we face today allows me to create a solution, to build something that people would pay for because it solves their problems.
Remembering the fact that we have limited time to live here on earth serves as a great motivator. I don't intend to live forever, but I do intend to build something that will. Becoming an entrepreneur gives me the freedom and control to become the change I wish to see in the world and build something that can greatly impact the world, even when I'm gone.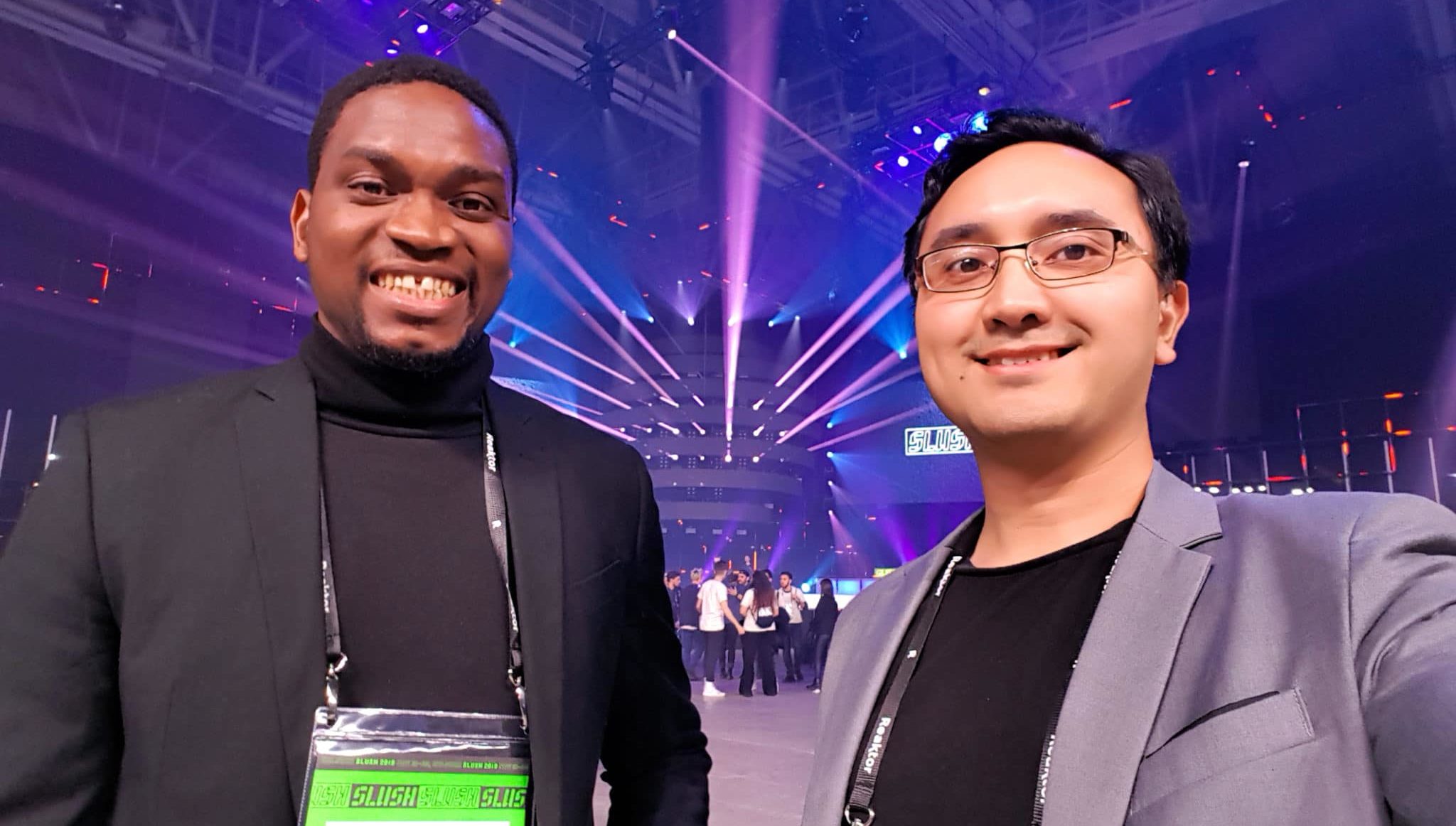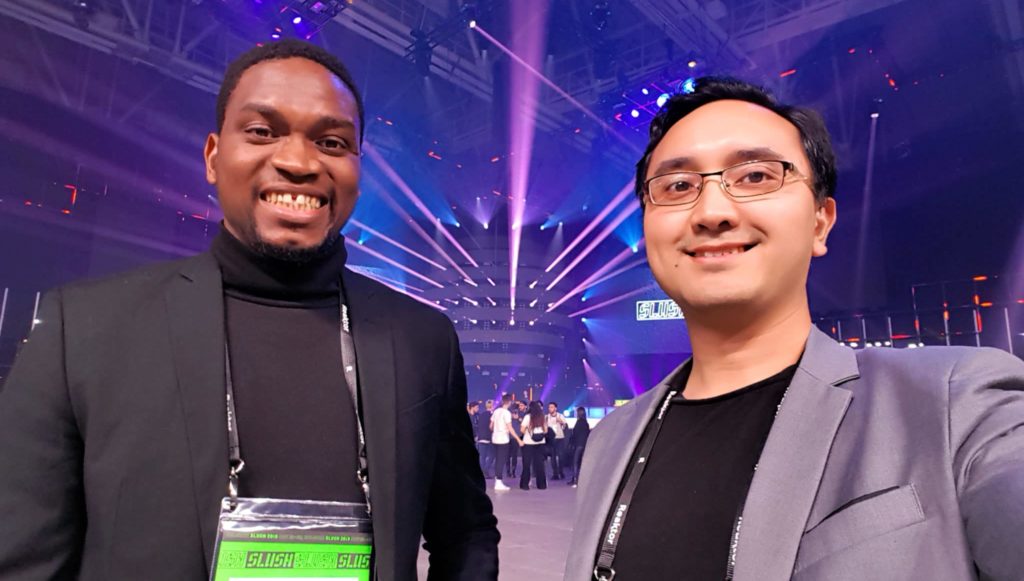 I have full support from my family and close friends while embarking on this journey. I know it's not going to be easy, but what is life without the highs and lows and the adventure of uncertainty?
There is help everywhere you just need to know where to look and what to ask
I started Digital Growth Boost with my colleague from AIESEC. We already worked together for a year, so we understood each other, and we realised we had a similar goal and dream of starting a company. Though it was not my first time as I had my first startup in Nigeria before I moved.
I realised that I was good at what I do and that staying at a job doing the same thing for years wasn't going to bring me satisfaction and help me achieve my life goals. I wanted to have the freedom to start projects, build strategies and create successful businesses without the limitation of working for someone else.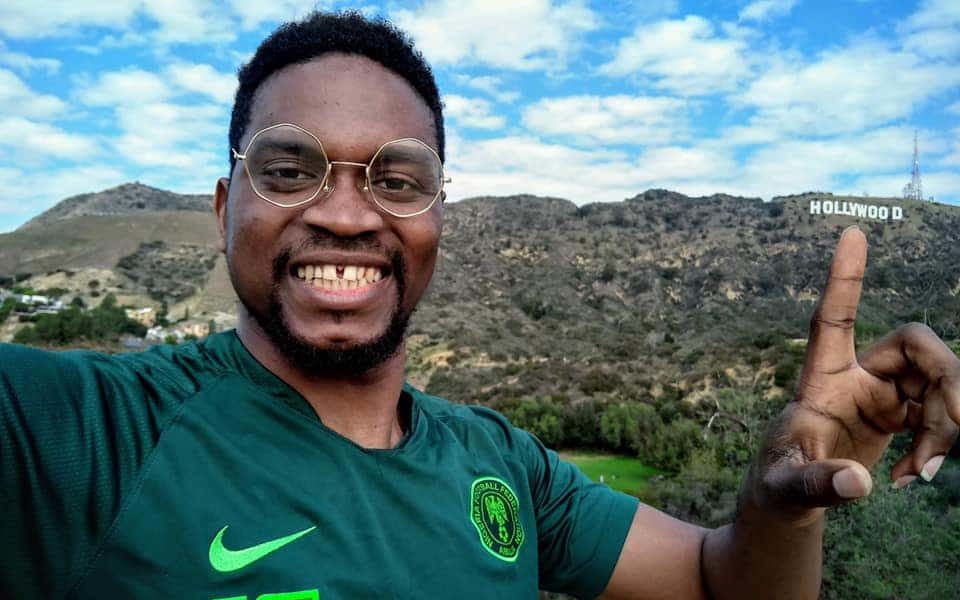 The starting process of building a company in Finland was challenging as we didn't have prior knowledge of the startup ecosystem here, and we didn't speak any Finnish. But by going to networking events, participating in hackathons and other startup activities, we were able to build a network for ourselves, and we quickly got integrated into the system. We made so many valuable friends (both Finnish and international) that helped us through legal matters, accounting, taxes and even content translation for our clients.
Our first Finnish client came as a referral from a friend; our accountant came as a referral from a friend and the lawyer that helped us finalise our company registration online was our friend's lawyer. There is help everywhere, especially in Finland where people genuinely want to help, you just have to know where to look and what to ask!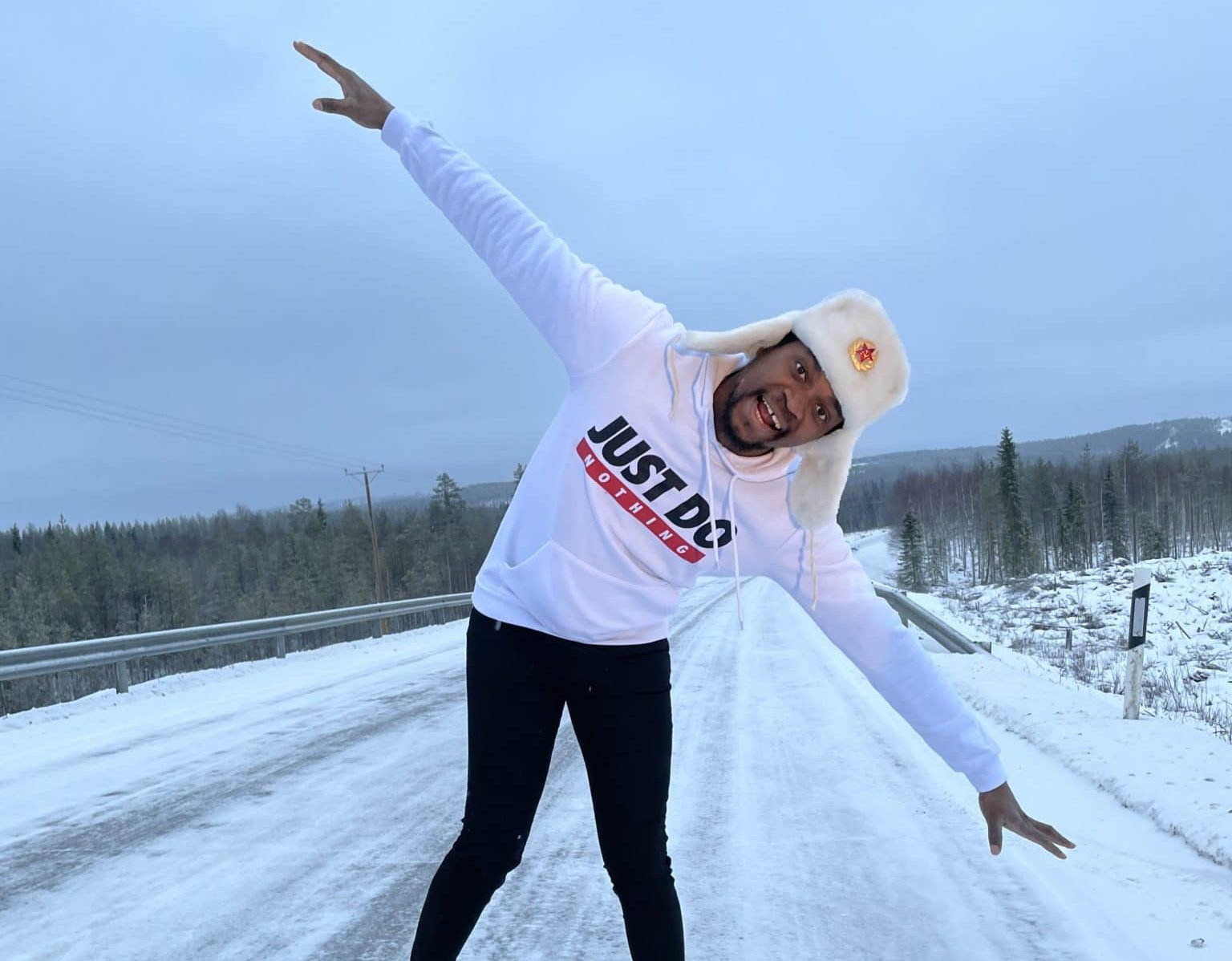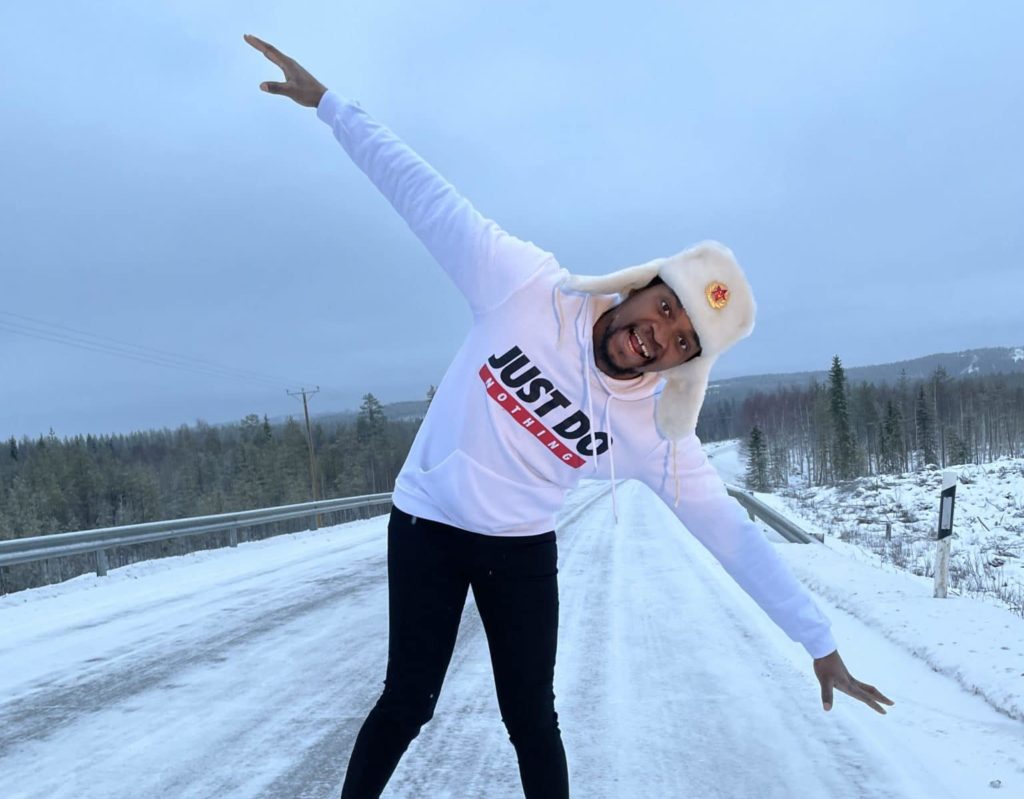 Capitalising on our failures, learnings and successes
The most challenging moments for me have been starting a company in Finland within a year of moving here. With no connections, no knowledge of Finnish, little understanding of the ecosystem, finance system and taxes. But with the mindset of figuring things out, we managed to build a successful business with clients from the UK, US, Sweden, Italy and Finland.
Now we are working on a new product called FlexTyo that would revolutionise the workspace industry. It is a platform that gives you access to unlimited productive physical workspaces in your city and around the world, with just one Pass. With FlexTyo, you have the flexibility to choose which workspace to make your office each day.
The learning from Digital Growth Boost is helping us build more solutions for the world, thereby capitalising on our failures, learnings and successes to create more impact in the world.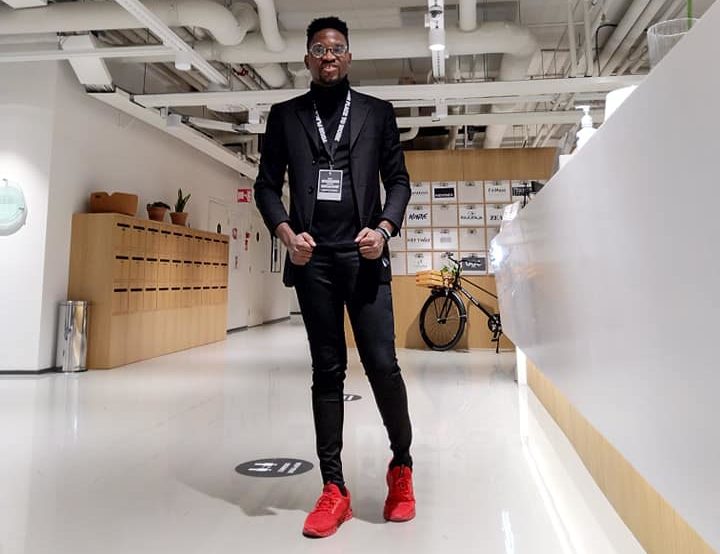 You build your life to resonate around it
I could comfortably tell you that I am an entrepreneur by blood and have entrepreneurship in my DNA. But the truth is that I used to be a shy kid with no guts of approaching or engaging with people. But now, communicating with people, discovering people's pain/problems, and offering solutions has become a part of me. Not because I was born with it, but because I chose that path and I worked towards it!
My favourite aspect of entrepreneurship is execution, getting things done!
When you are an entrepreneur, you build your personal life to resonate around it. For me, every day is a Monday, but this does not mean I sacrifice my personal life. I have a lot of fun with friends, I spend time with people I care about, and I have fun doing what I love.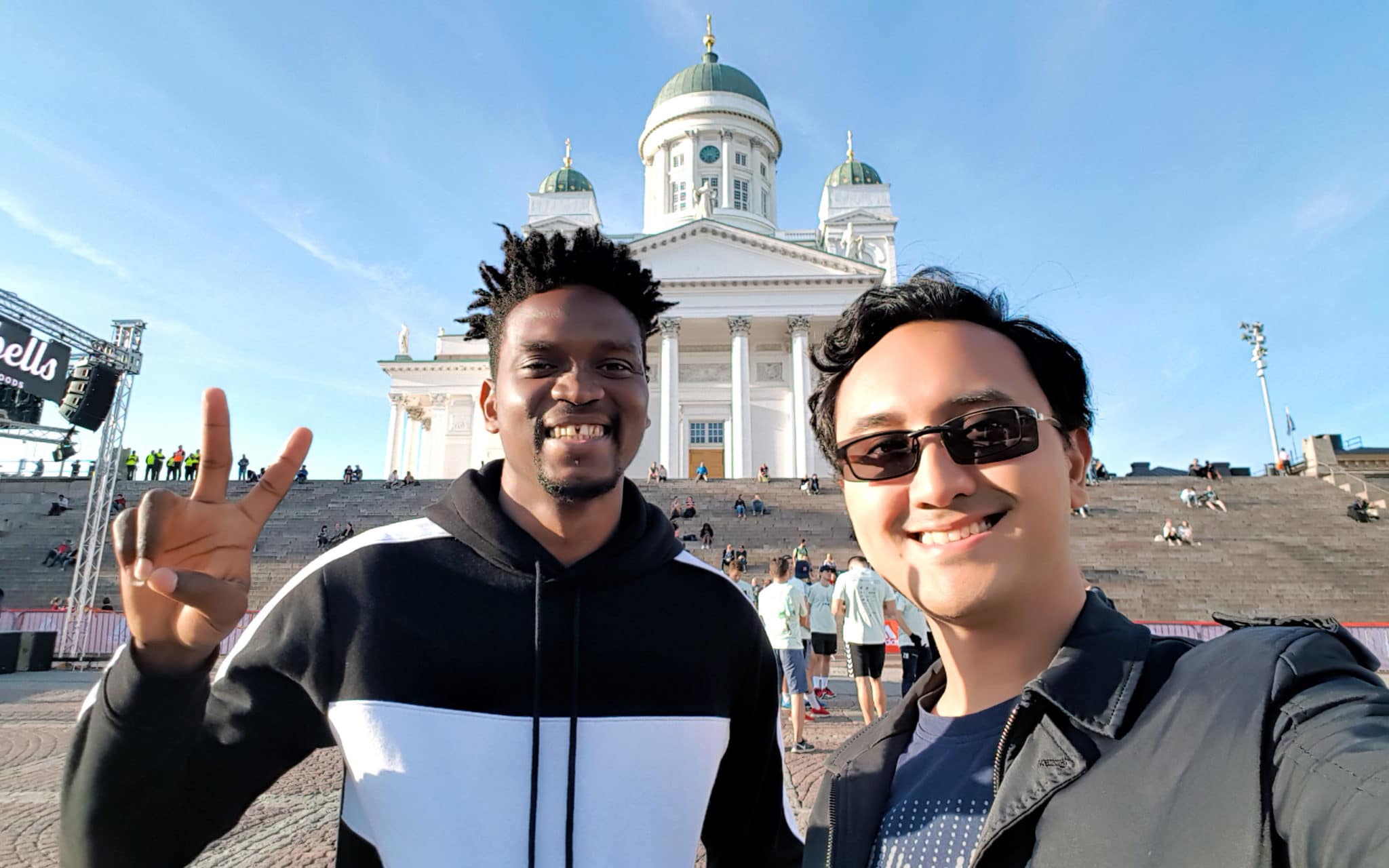 Seek to provide value and impact
Entrepreneurship's most important commandment is: seek to provide value and impact first, instead of chasing money as money is only a by-product of value offered. This applies to almost every industry because people are willing to pay for what solves their problems. Instead of thinking about making money, focus on the problems these people have and how you can provide a valuable solution. From there they will either pay you for it or hire you.
Communication, Confidence and Execution
Communication skills: This is the backbone of successful entrepreneurs and running a business. Even if you are trying to get a job, people will not see the value you have to offer if you cannot sell yourself properly. As an entrepreneur, every day of your life is going to be about communication, selling or pitching. It could be selling to customers, pitching to investors or explaining values for partners to work with you.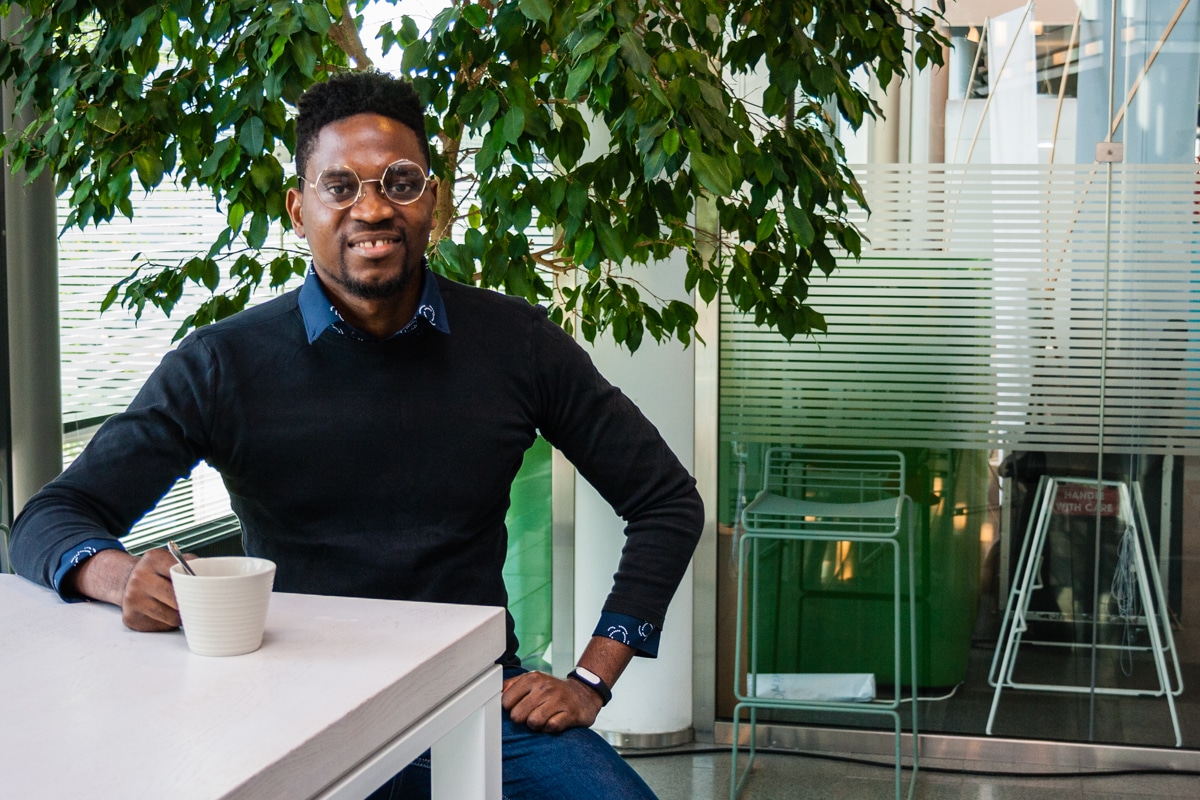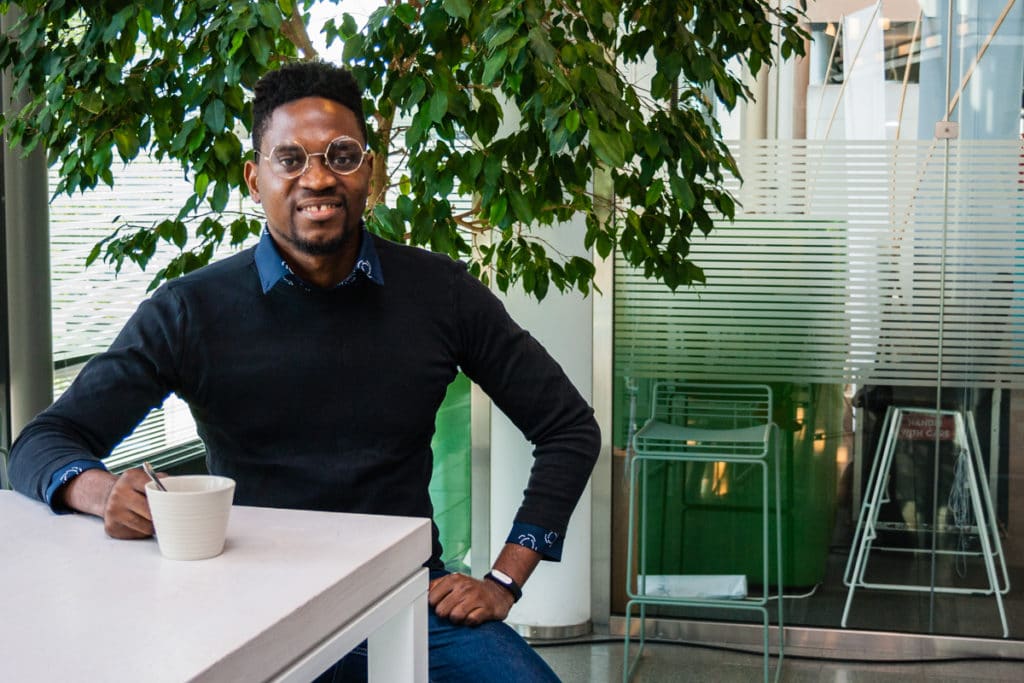 Confidence: If you don't believe in yourself, what you offer or what you sell, who will? You can't expect people to believe in you or what you sell if you don't believe yourself. As an entrepreneur, there is going to be down times when you feel horrible; like you have no energy to continue and this feeling of giving up. Most times what keeps you going is the ability to believe in who you are and what you are fighting for.
Execution: Ideas are overrated; execution is king. Your ability to execute fast and get things done is what will make you successful. Learning and growth are in the actions and not in watching motivational videos and listening to podcasts every day! Don't get me wrong, it's great to watch motivational videos and listen to podcasts as I do that a lot, but you only get inspired when you do so. The real growth and learning comes when you start practising and acting upon what you have heard from these great mentors.
In tough days the best in us is produced
Entrepreneurship is not a destination, it's a journey and a lifestyle that requires preparation physically, mentally and emotionally. It's fun, it's exciting, it gives you freedom and control over your life and time but it comes with a price. As the most rewarding profession it is also the most challenging and demanding with a lot of roller coaster experiences which, for me, makes it fun because in the tough days the best in us are produced!