Interested in partnering with us? Send us an email to partnership(at)entrepreneursoffinland.fi


Suomen Yrittäjät is an interest and service organization for small and medium-sized enterprises (SMEs) and their owners. Their task is to improve the position of entrepreneurs and the conditions for entrepreneurship, and to make Finland an entrepreneurial society. As Finland's largest organization, representing 115,000 enterprises, they work every day to support free entrepreneurship and an entrepreneur-friendly society.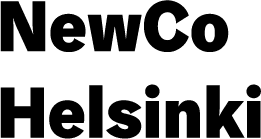 NewCo Helsinki was founded in 1992 as a support and advisory service provider for entrepreneurs and local business owners. Its mission is to increase the number of businesses in the Helsinki area. NewCo Helsinki is working towards the vision to turn Helsinki to be a cluster of international business life.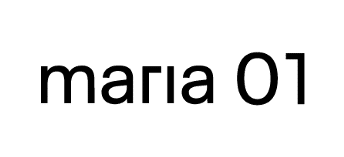 Maria 01 is a community campus for the startup ecosystem. It is a not-for-profit combination of a selective tech-club, a community house and a tribe of people building the products and services of the future. Maria 01 provides the best possible environment for early-stage startup teams to work alongside venture capitalists, corporations, and other startup organizations.


The Shortcut is a talent accelerator whose goal is to help people improve their skills and acquire new ones, in order to enter the tech world by either creating a startup or joining one.


Haaga-Helia StartUp School is a combination of space, activities, people, skills, and knowledge. Courses, support and events are offered for students who are interested in entrepreneurship or who already have their own businesses.

SWITCH's mission is to incubate startups that reinvent the future for the mass. We provide hands-on resources and professional networks to help people start and grow their ideas.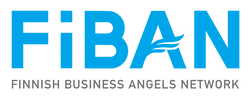 FiBAN is one of the largest and most active business angel networks in Europe. One of FiBAN's main activities is to link potential high-growth companies to our members.​ Our members consist of business angels, or private investors who are looking to learn about startup investing, and make their own startup investments.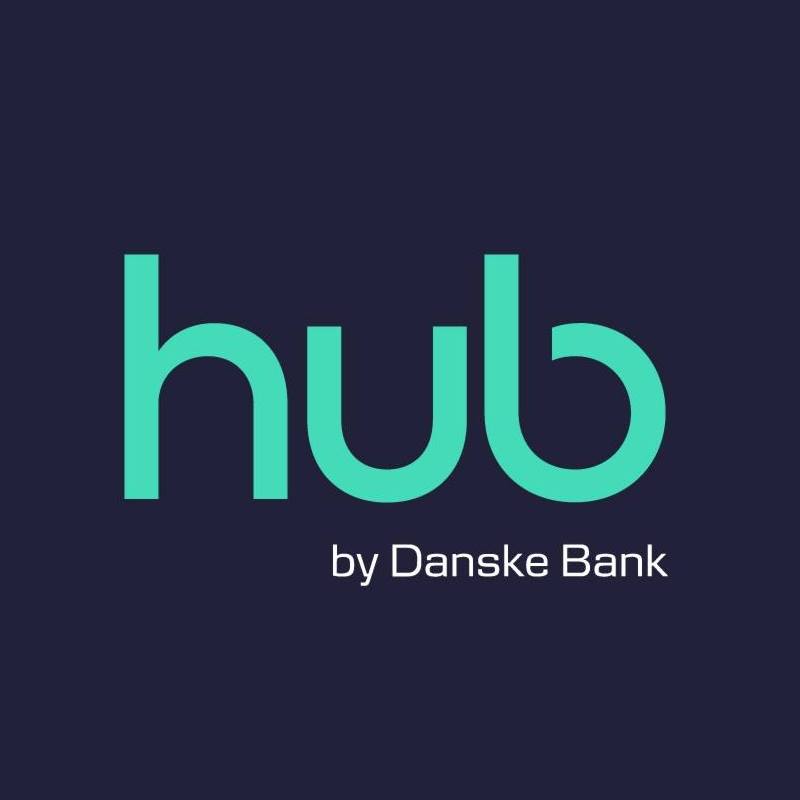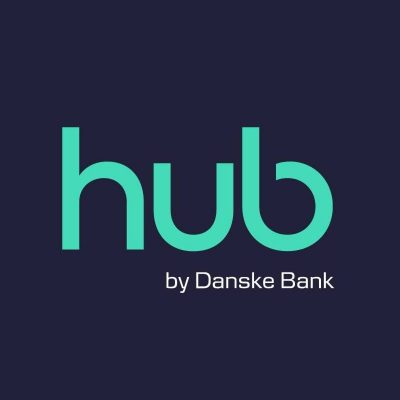 The Hub is a free-of-charge community platform tailored to the needs of growth startups. The Hub gives an overview of the Finnish and Nordic startup community by providing visibility to all Finnish startups. Via the platform, startups can get assistance with their recruitment of talent, connection with investors and access best practice tools (e.g. employment contract, pitch deck).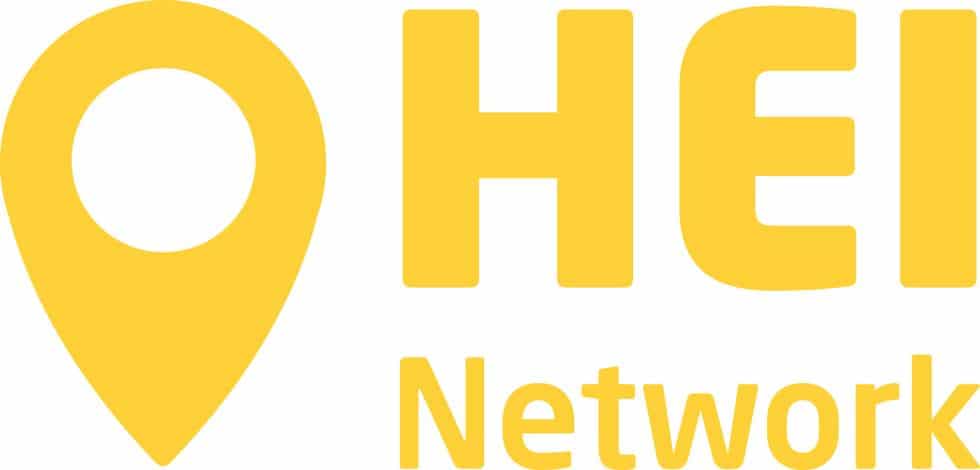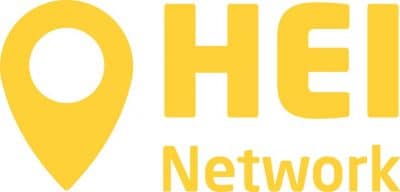 Helsinki Entrepreneurs International – HEI Network brings together entrepreneurs interested in internationalization. Internationalization can come in many ways: by import, by export, and by networking with international entrepreneurs in Helsinki.


Women Designed for Success (WODESS) is an association registered in Finland with the vision of encouraging and building up successful women. There is a seed of greatness embedded in every woman, but it is not every one that can step out and unleash that greatness by herself. We believe that by coming and identifying that seed in every woman it can be nurtured to bloom into a great success story.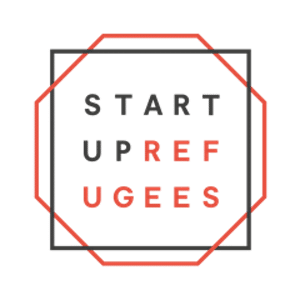 Startup Refugees is a life-changing social innovation founded in Finland. We believe in talented people and smart business. We are an expanding network of driven professionals with a mission. Startup Refugees harnesses the human capital of refugees, combines it with local entrepreneurship and creates new opportunities and more jobs for everyone.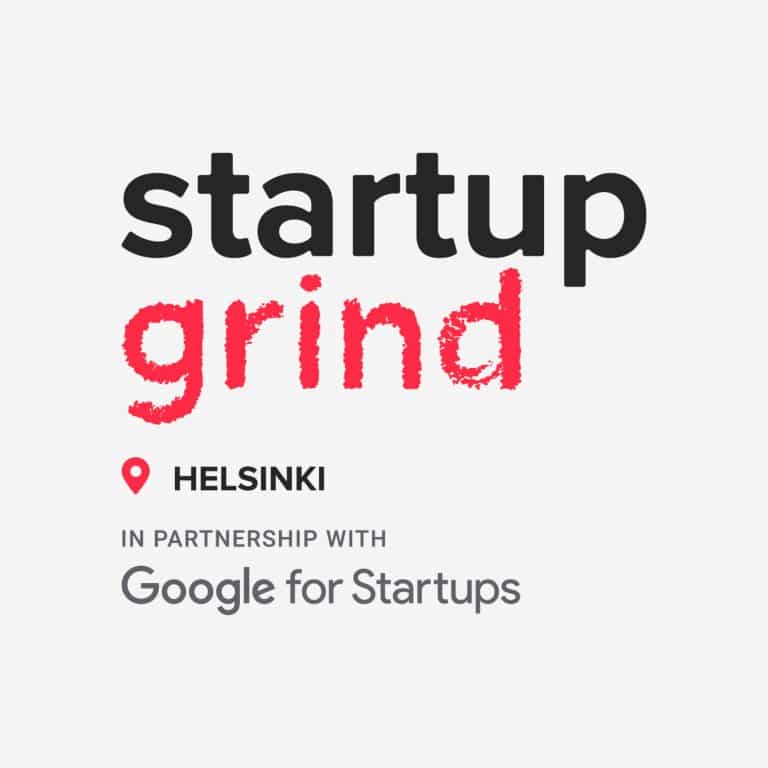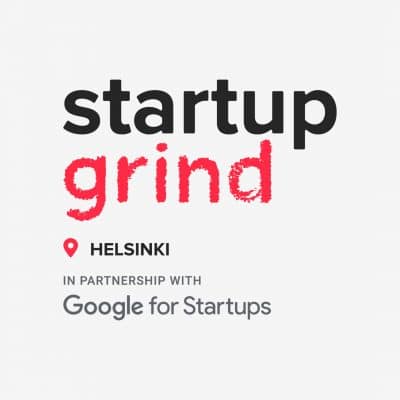 Startup Grind is the largest independent startup community, actively educating, inspiring, and connecting more than 2,000,000 entrepreneurs in over 600 chapters. We nurture startup ecosystems in 125+ countries through events, media, and partnerships with organizations like Google for Startups.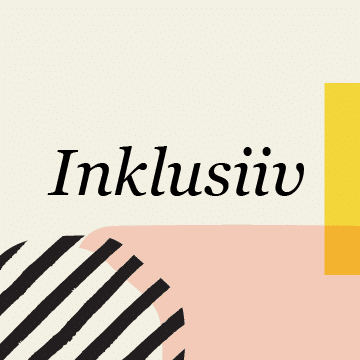 Inklusiiv is a non-profit organization and Europe's first cross-border community with a mission to advance diversity and inclusion in working life. Diverse & inclusive organizations attract & engage talent, are better places to work at, and reportedly lead to more profitable business outcomes. We are building a global community bringing together individuals, companies, organizations, researchers, experts, decision-makers, and media.


A collaborative initiative between leading global VCs to create effective multi-generation change. A fully funded Fellowship (including masterclasses, mentoring, executive coaching & investment committees), designed to offer 40 individuals from across the world, knowledge of, and access to the VC ecosystem. It is remote, approximately 15 hours a month with 2 funded European in person Summits.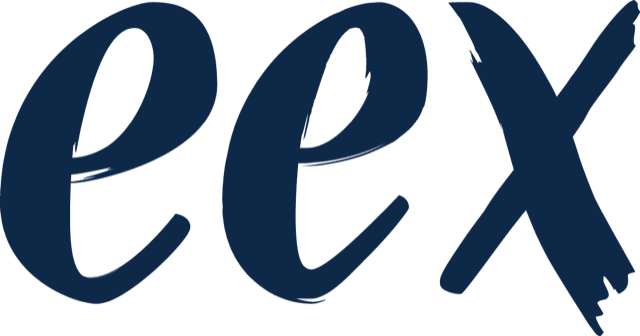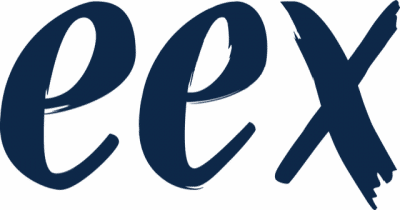 Entrepreneurial corporations win the future. EEX's mission is to make large organizations more entrepreneurial. The Finnish learning innovation engages corporate leaders and startup entrepreneurs in mutual learning – EEX journey. Purpose is to make large organizations more resilient and capable to renew.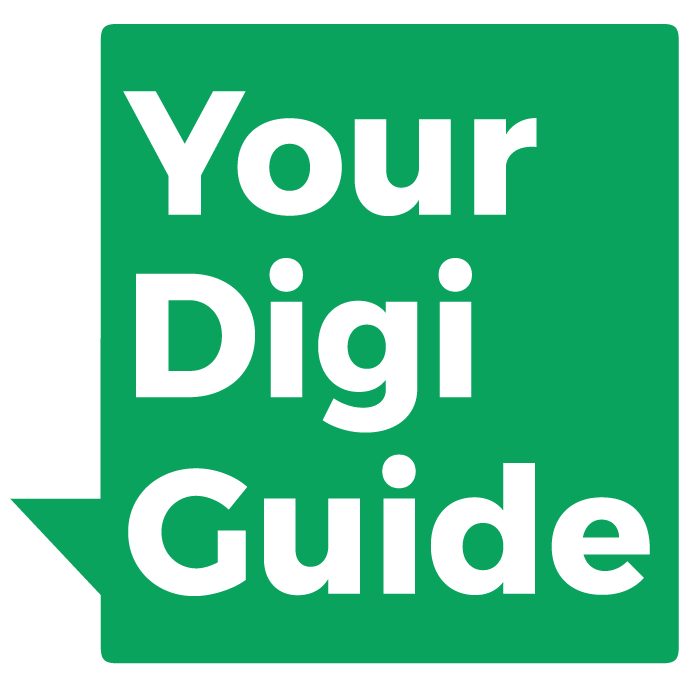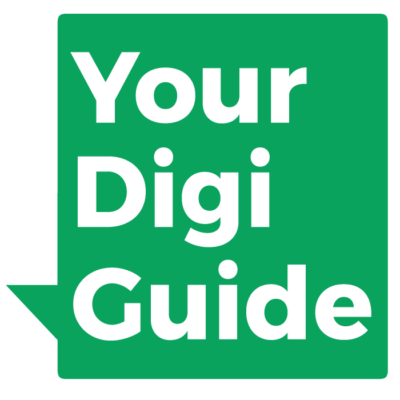 YourDigiGuide provides free and open digitization help for companies, organizations, and entrepreneurs. We are building the world's biggest digitization platform with DigiExperts from around the world helping locally.