I swore never to become an entrepreneur after seeing how hard my mum worked herself
I grew up in Hollola, a small town near Lahti, dreaming of becoming a veterinarian. My mom and my grandfather were both entrepreneurs, and I saw how hard they worked at it. I was used to seeing entrepreneurship as a lifestyle. As an eighth-grader at school, I wrote an essay for the national writing competition called "Yritys Hyvä".
The topic for the essay had to be entrepreneurship, so I interviewed my mother about starting a business and then wrote an essay about a startup vet clinic. To my surprise, I won! I remember that being the first time I thought I might actually want to be my own boss, although I mostly swore not to after seeing how hard my mom worked herself.
I never stopped loving animals, but at high school, I became more interested in relationships, the mind, and human behaviour, and then knew I wanted to become a psychologist. Another reason I wanted to study psychology was because of my background. I used to have a stepfather and had experienced some difficult family dynamics, so part of my interest in psychology was wanting to understand that. But that connection only really hit me consciously long after I'd graduated.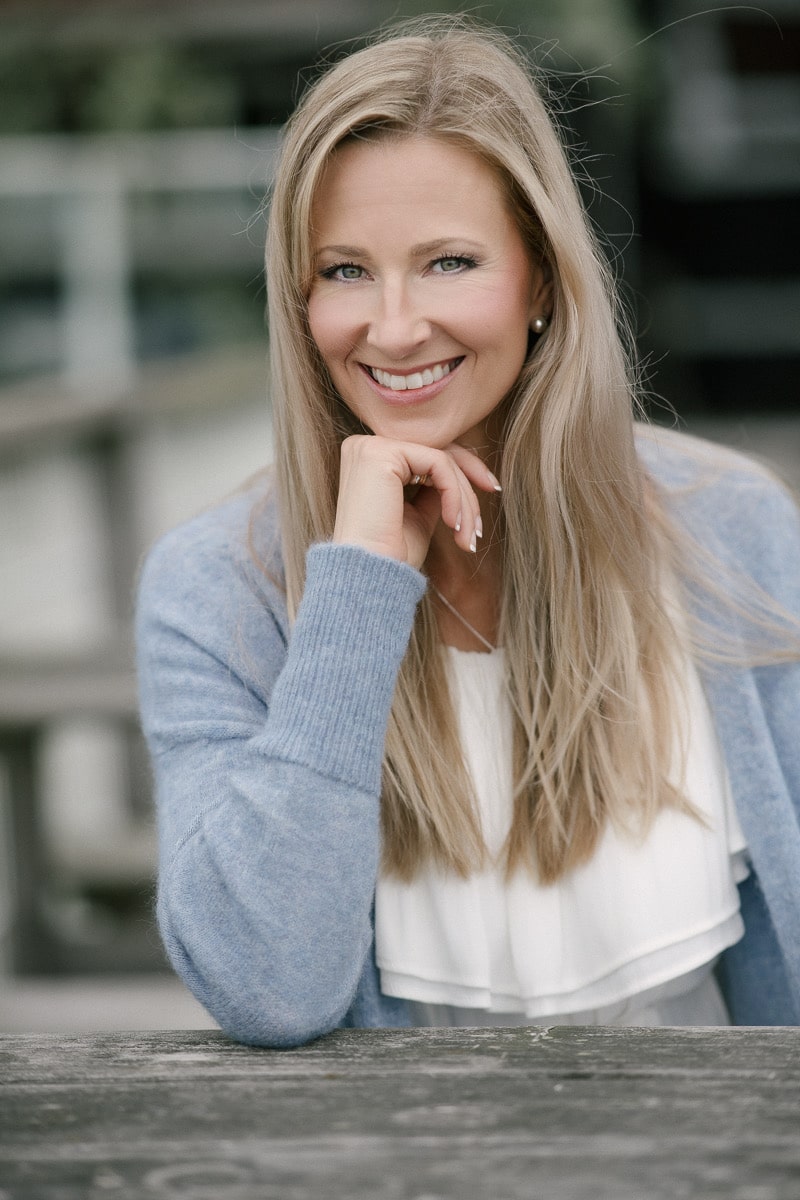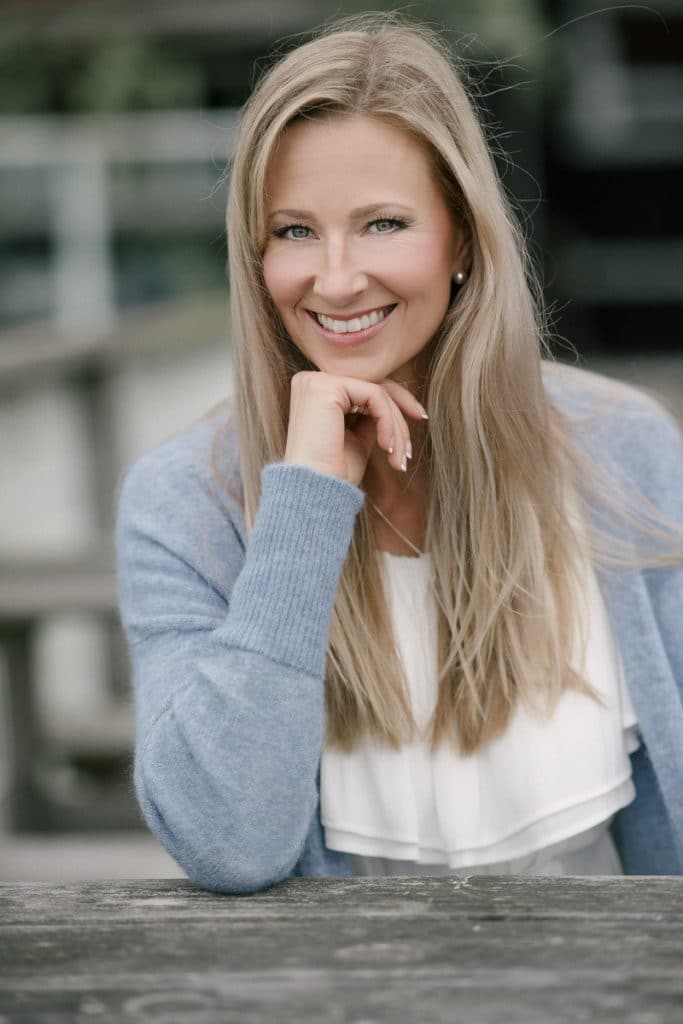 Entrepreneurship is the perfect combo for me
Entrepreneurship is the perfect combo for me. I am very determined, ambitious and hard-working. I love contacting people. And I also love the responsibility of working on my own. Entrepreneurship offers me all that.
I enjoy the feeling of self-efficacy, planning and having the strings of the whole picture to myself. As an entrepreneur, I can choose what I want to do and get to do lots of interesting tasks. I would not be able to do all this working for an employer. My work is very satisfying, every day is different, and that keeps me happy. I do not decide only on financially smart deals, but enjoy my life and take on what feels interesting and motivating.
I didn't believe in myself enough back then
As a young psychologist, I didn't have entrepreneurship on my mind, other than a distant dream. I think I didn't yet believe in myself enough back then. I concentrated on learning and getting experience. In my field, ageing is luckily a benefit in terms of credibility. I am learning every day.
In 2007, just five years after graduating from university, my friend gave me a call and asked me to partner her for private Theraplay-therapies. I was into it right away – started my first business then and had it going part-time for nine years. In 2016 I was laid off from my permanent job by my employer after a project was cut off along with all personnel. At the same time, I was offered the role of a psychologist in a documentary reality tv-show called Toisenlaiset äidit. I took it on and at the same time decided to go from unemployment to entrepreneurship, all in.
That tv-project was a sign for me, even though I don't really believe in signs! It definitely wasn't easy to start full-time entrepreneurship, but it helped having had a part-time private business for ten years already. At least I was familiar with accounting and different government policies, and those really are numerous, in the field of health care.
I built my website, got a logo planned, and started a blog. I was on my own, really enthusiastic about all that, and still am!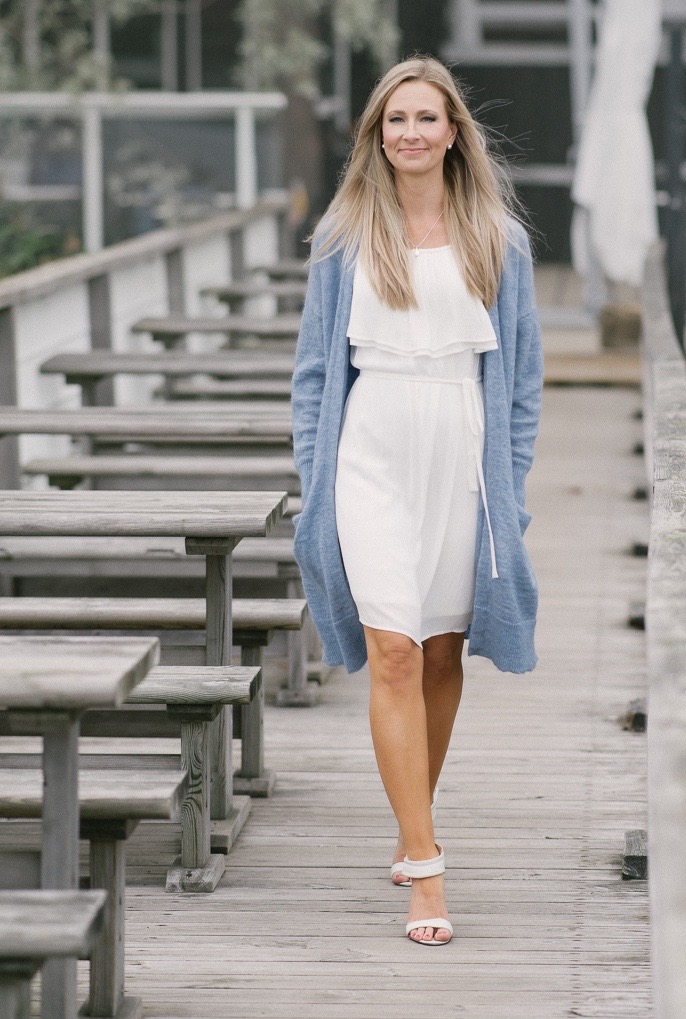 Work is almost like a hobby more than a job
For me, the most satisfying part is the feeling that my work is almost like a hobby more than a job. I get to do the things I love and don't need anyone's permission. I try to cut down all kinds of bureaucracy and concentrate on the content.
As there is no regular paycheck, I have worried tons about whether I will have enough work, and then eventually have almost always ended up having too much to handle. Learning to say no is still hard. There are so many cool things to do, and I'm always full of ideas and visions.
My business is quite vulnerable, as I am the only person running it, and can't have substitutes in my role as a psychologist or therapist.
Corona-virus had me scared for a bit. Everything got cancelled, and getting everything online from home was a new challenge.
I have one important piece of advice: make several copies of your hardware. My laptop crashed, and on top of that, my outer hard disk broke at the same time! It was a disaster, and I'm almost ashamed to reveal this. I lost everything, nearly all of my files in a second. Afterwards, I learned to put everything in the cloud plus making several hard disk copies regularly.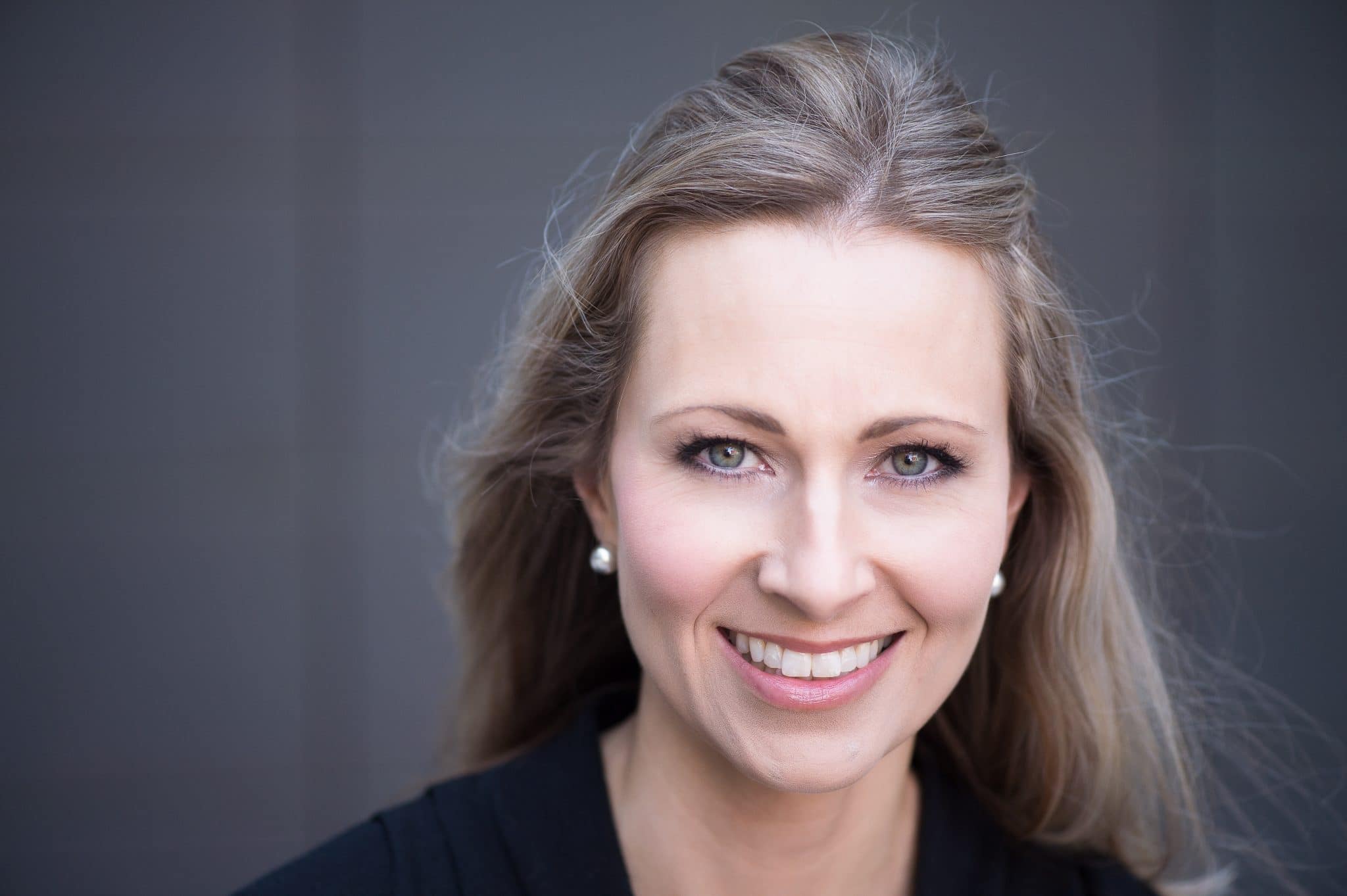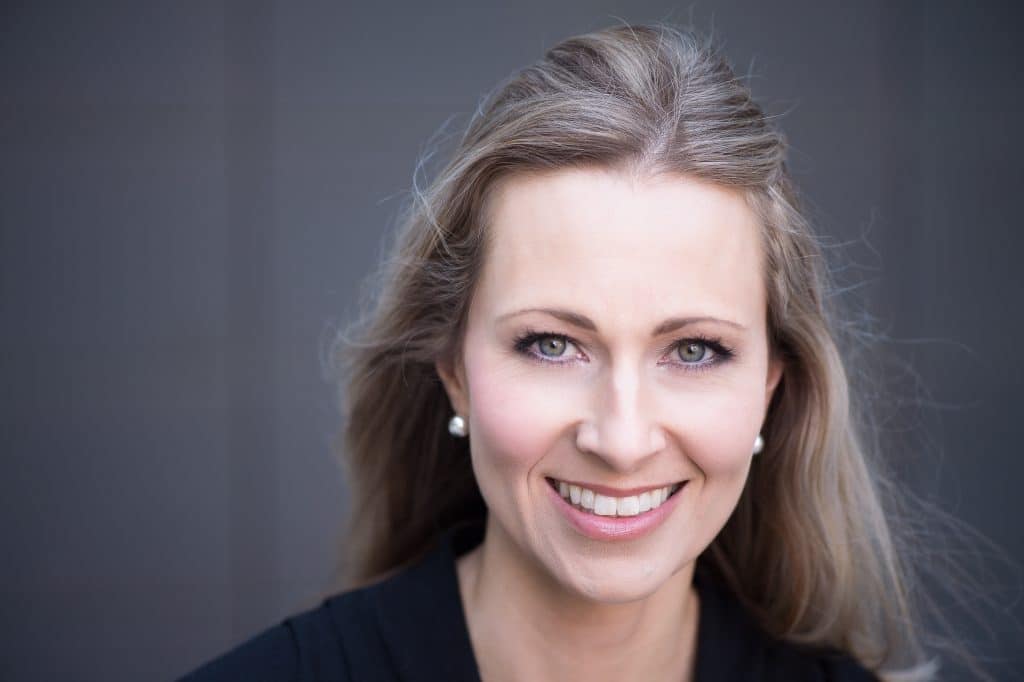 It's a lifestyle
At it's best, it feels like a hobby. On the downside, it is difficult to separate work and personal life. I easily end up working too much and having too little time for all kinds of other fun things. But it's a lifestyle, and I choose that every day over going to work for an employer.
Don't get distracted from fun and human connection
Having contacts is the MOST crucial thing. That's where most of your mandates and assignments come from. Someone recommends you, and you get more work. In my opinion, that is the key to entrepreneurship!
Be brave and say yes to new suggestions. Think of your ethics and standards, and if it fits, go for it. You can try out everything as your own boss. Don't make decisions solely based on financial goals. You need to have fun on the way!
The most essential thing in life is to be happy. What that is to whom, varies. But for most people, it is about meaningful relationships and engaging with other people. Don't get too tangled up in work that you forget about fun and connection.